US Open Tennis Articles
Ivan Lendl and Stefan Edberg are seen today as calm personalities in their coaching roles with Andy Murray and Roger Federer respectively, but the ...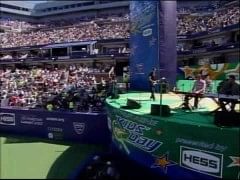 As if it wasn't cool enough that they are twin brothers who are one of the greatest ever doubles teams in the history of tennis, the Bryan ...
The tennis calendar begins in late December right after Christmas and goes on till November where the season finale takes place in the form of the ...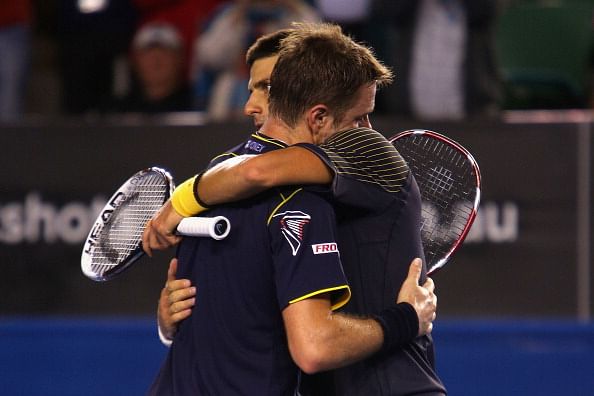 Novak Djokovic of Serbia embraces Stanislas Wawrinka of Switzerland after winning his fourth round match against during day seven of the 2013 ...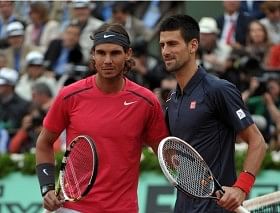 Rafael Nadal and Novak Djokovic After a couple of false starts and a few setbacks, when Rafael Nadal finally began his 2013 season, he wasn't ...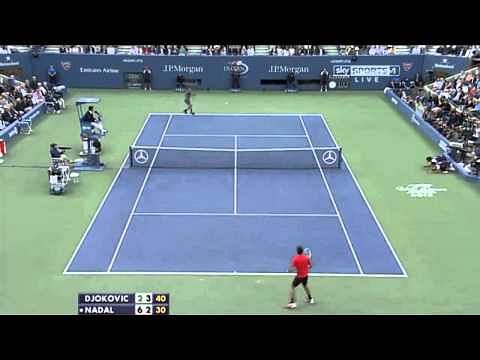 Rafael Nadal vs Novak Djokovic The best break point ever – US Open Final 2013 – 54 Shots Longest ...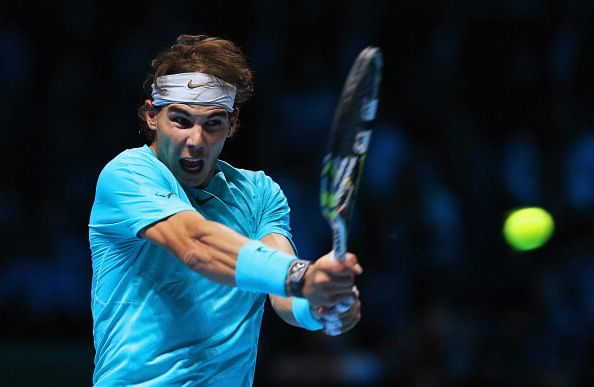 LONDON, ENGLAND – NOVEMBER 11: Rafael Nadal of Spain hits a backhand Without a doubt, it's been a magnificent sporting year, with so ...
Lleyton Hewitt Society thrives on nostalgia. Human beings have this innate ability to look back at something and overlook the negatives. Woody ...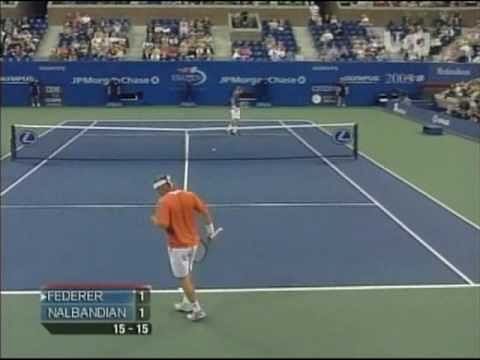 A video of former tennis star David Nalbandian's baffling shot. The opponent is Federer. David takes a complete 360 on a Federer shot and ...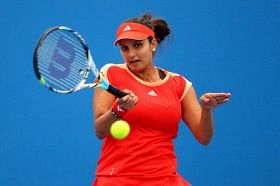 Sania Mirza has climbed up two spots to break into the top ten women's doubles player in the world, according to the latest WTA Team ...