WWE Live Event Articles
They did a small tribute to Warrior in the show, and showed a video package of him (photo is above). - Seth Rollins & Dean Ambrose defeated ...
Caution: Graphic image below WWE referee, Charles Robinson WWE Live Event survived a scare as in-ring official Charles Robinson was involved in an ...
Thanks to WrestlingINC.com reader @AdmiringTaker for sending in these results and the photo above from today's WWE live event in Riyadh, Saudi ...
The Shield * Jack Swagger (with Zeb Colter) beat Big E for the IC title after Zeb pushed Big E's foot off the ropes when he tried to break up ...
Kofi Kingston visits the Power 99 iHeartRadio Performance Theater Wrestle mania XXX is only two weeks apart and the journey to the biggest pay per ...
* Opening contest was Dolph Ziggler vs. Damien Sandow. Decent back and forth match up with Ziggler getting the win with the Zig-Zag, he also used ...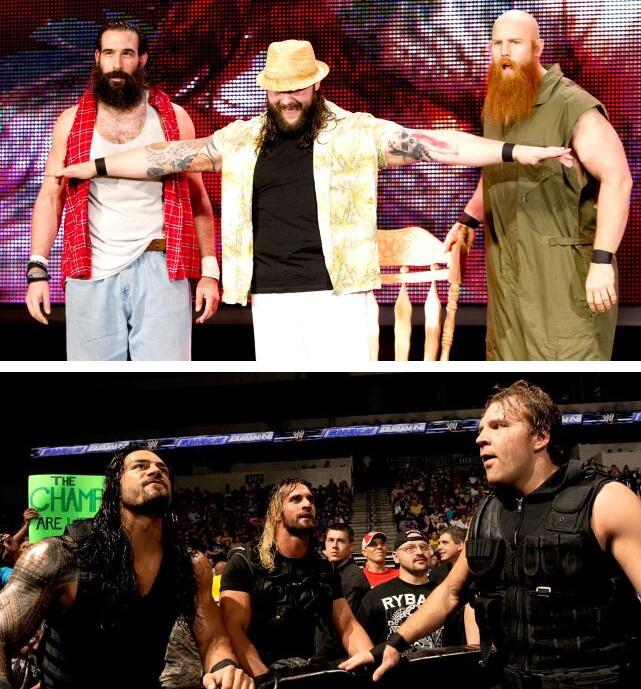 Here are results for last night's WWE live event in Atlantic City, NJ: * Big E defeated Cesaro and Kofi Kingston in a triple threat ...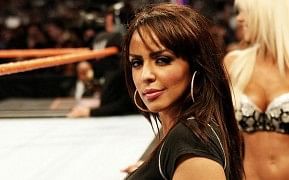 Layla El Former WWE Women's Championship Layla El returned to WWE after 7 months long break. As per sources it is believed that she was out ...
* Big E won the opening match, missed who he beat * The Great Khali defeated Brodus Clay * Dolph Ziggler and Emma defeated Fandango and Summer Rae * ...
* The Usos defeated The Rhodes Brothers & The Real Americans in a triple threat tag team match for tag team champions in a very good match. * ...
Damien Sandow opened the show with a video promo. * Mark Henry defeated Damien Sandow * Darren Young defeated Titus O'Neil in about 15 seconds ...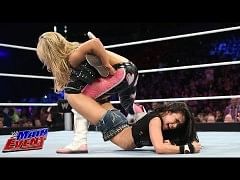 - In case you missed it, you should go out of your way to watch the Natalya – AJ Lee Divas title match on this week's episode of WWE ...