China record first win in Stankovic Cup basketball
1.02K //
06 Jul 2013, 18:00 IST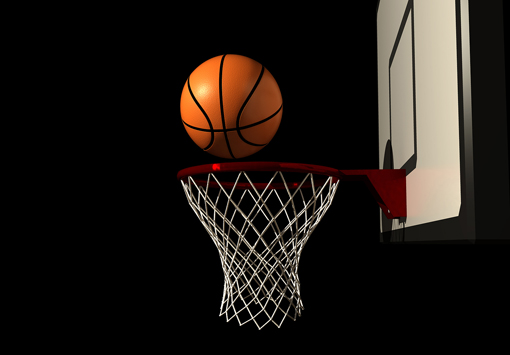 Guangzhou - China recorded their first win in Stankovic Continental Champions Cup basketball tournament beating Nigeria 58-52 here.
Despite their first victory in the basketball tournament Friday, China's Greek coach Yannakis was not satisfied with his players' performance.
"We made a couple of mistakes in the first half and lost many rebounds. Although we came back in the second half, we still couldn't concentrate on the game 100 percent," said Yannakis.
Nigerian centre Oyedeji, who previously played for several teams in the Chinese league, led an 8-0 run for Nigeria in the first half as the African team went up 33-27 at the break.
China strengthened their defence in the third quarter as Yi Jianlian scored a game-high 16 points to help the Asians reverse the game eventually.
"We are a very young team and failed to execute coach's tactics well in the second half," said Oyedeji.