KSBA to organize a state A-division basketball league
967 //
08 Mar 2011, 08:48 IST
The Karnataka State Basketball Association (KSBA) will be organizing State "A" Division League Basketball Championship. The championship will be held at the Sri Kanteerava Stadium Basketball Courts in Bangalore from March 11, 2011 to April 2, 2011.
The winners will be awarded with "Prof. N.C .Parappa Memorial Trophy for Men".
Games will be played in evening sessions from Friday-Sunday during this period.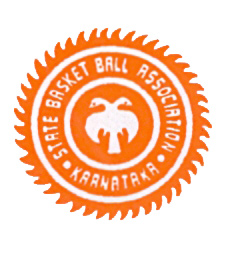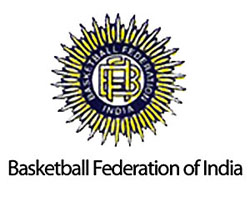 Participating teams are:
Vijaya Bank
Madras Engineering Group (MEG) & Center
Army Service Group (ASC)
Karnataka State Police (KSP)
Jayanagara Sports Club (JSC)
Sports Hostel
Young Orions Sports Club
Hindustan Aeronatics Sports Club
Indiranagar Basketball Club (IBBC)
Southern Blues