China beat Thailand in Asian Beach Soccer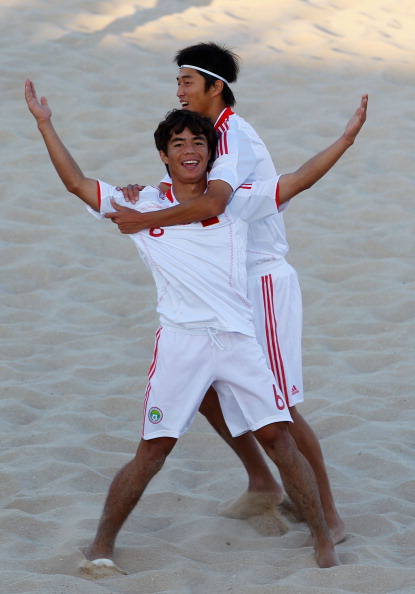 Jinan – Hosts China beat Thailand 4-3 with a goal in the last minute in the ongoing Asian Beach Soccer Cup.
Sun Guanrong scored the opener for the host team in the sixth minute on Friday night, and Liu Yisi scored with a penalty four minutes later. In the last minute, Chinese goalkeeper Wen Tingyuan sent a long shot home, sealing the win for China.
China coach Ross Ongaro said: "I'm very proud of the boys. Our goal is obviously to win the gold medal, but we have to get to the final first."