BCCI decries Amarnath's remarks on Dhoni
817 //
12 Dec 2012, 19:08 IST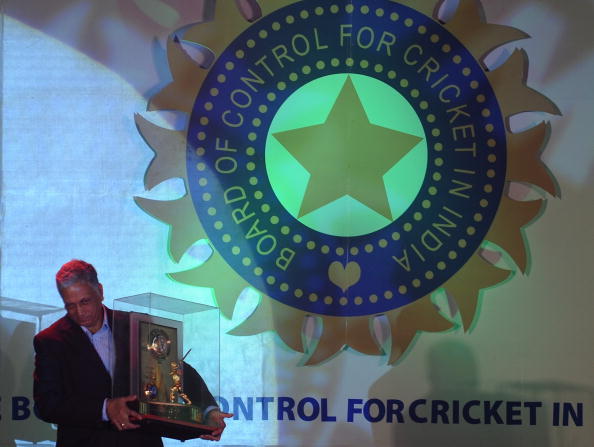 New Delhi - The Indian cricket board Wednesday rubbished former selector Mohinder Amarnath's claim that it had overruled the decision of the national selectors to remove Mahendra Singh Dhoni as captain, and said it was inappropriate to discuss such matters in public.
Amarnath has stirred a controversy by saying Dhoni's removal as captain of the struggling Test side was stalled owing to politics in the Board of Control for Cricket in India (BCCI).
BCCI senior official Rajeev Shukla, however, said the selectors had a free hand in deciding the team.
"I will not go into what he (Amarnath) has said. I don't think this has ever happened. I don't think it is appropriate to give statements like this," Shukla told reporters here.
"Whatever one has to say, one can say while participating in the selection meeting. Making comments about selection issues is not appropriate as it creates some kind of perception in the minds of players and fans.
"Selectors are independent. They are not under any pressure," he added.
Amarnath had told television channels that someone in the BCCI did not want to act against Dhoni after the disastrous tours to England and Australia.
"Yes, definitely the selection committee didn't want Dhoni after the humiliating series in Australia… We wanted to replace him, but I think somebody from the BCCI didn't want that," Amarnath had said.