Contractor, Dexter to be feted during Eden Test
675 //
30 Nov 2012, 22:46 IST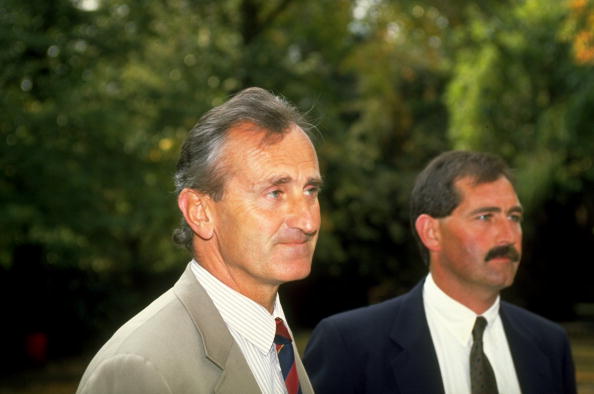 Kolkata - Nari Contractor and Ted Dexter, the oldest surviving former skippers of Indian and English cricket teams, would be taken around the Eden Gardens in golf carts Dec 5 – the opening day of the third cricket Test between the two sides, organisers said Friday.
The duo had captained their respective sides in the 1961-62 Dec 30-Jan 4 Eden Test which India won by a whopping 187 runs.
"The felicitation will be a commemoration of 80 years of India as a Test playing nation and India-England cricket," said Cricket Association of Bengal (CAB) treasurer Biswarup Dey.
England had hosted India in 1932 after the then British colony got Test status. The Douglas Jardine-led English team paid the return visit in 1933-34.
The CAB would also fete the two captains at the Eden Dec 4.
"They will be presented blazers, shawls, ties and silver sticks. We will also hold a still photography show of their cricketing days," Dey said.
The function will be attended by some select guests and CAB officials.
England and Wales Cricket Board chief Giels Clarke has been invited for the function, which would be attended by former Indian skipper Sourav Ganguly and some others.