Deodhar Trophy to commence in Guwahati from Sunday
668 //
09 Mar 2013, 17:25 IST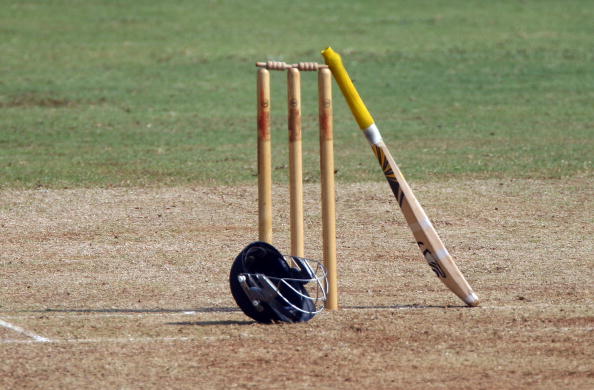 Mumbai - The 2012-13 edition of the Prof. D.B. Deodhar Trophy will be played from March 10-13 at the Nehru Stadium, Guwahati.
The match-schedule is as follows:
1. March 10 – Quarterfinal – South Zone vs East Zone
2. March 11 – Semifinal – Central Zone vs North Zone
3. March 12 – Semifinal – West Zone vs Winner of Match No.1
4. Final
The annual limited-overs competition, featuring the five zonal teams, was instituted in 1973-74 with the winners' trophy was named after Prof. Deodhar, former captain of Maharashtra, and one of India's leading cricketers in the 1920s and 1930s.
The tournament comprised 60-overs-a-side matches from 1973-74 to 1979-80. The number of overs were reduced to 50-per-side in 1979-80.
It was a knockout competition till 1992-93. The league format was adopted from 1993-94 to 1999-00, wherein the five teams played each other once, and a total of 10 matches were thus played.
The tournament was played on a knockout basis in 2000-01, and the league format was reinstated from 2001-02 to 2007-08. The 2008-09 season saw the addition of a sixth team – Zimbabwe President's XI. The six teams were divided into two groups of three each, and the top team from each group played the final.
The last three editions of the tournament – 2009-10, 2010-11 and 2011-12 – have been played on a knockout basis.
North Zone have won the title 13 times. West Zone are ranked second with 11 triumphs. South Zone has won the trophy six times and the East and Central Zones have triumphed four times each. Central Zone and South Zone shared the title in 2000-01.