ICC doles out hefty grants to Scotland and Netherlands
1.40K //
11 Mar 2013, 16:53 IST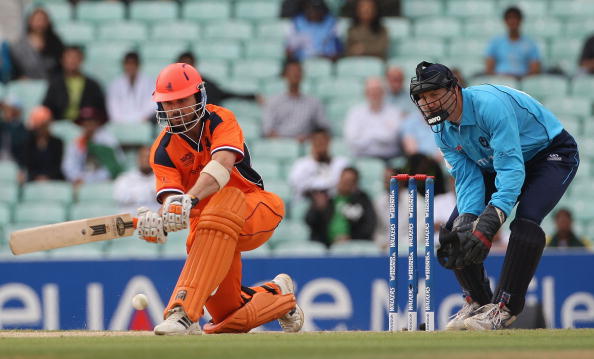 Dubai - Cricket Scotland and Koninklijke Nederlandse Cricket Bond (KNCB) have been awarded $1.5 million over the next three years by the International Cricket Council (ICC) under its Targeted Assistance and Performance Programme (TAPP) agreement.
The $1.5 million award will be provided through to 2015, and will be used to help Cricket Scotland with a number of initiatives aimed at continuing the substantial development work being carried out throughout Scotland, which has seen the profile of the sport grow significantly.
Cricket Scotland chief executive Officer Roddy Smith said on signing the agreement: "We are thrilled to be signing a TAPP agreement with the ICC, and are extremely grateful for this enhanced support to improve our internal domestic structures and to have more international fixtures, all geared to making us competitive on the world stage."
In the Netherlands, the $1.5 million award will be used to help KNCB facilitate increased international fixtures, increase domestic cricket, provide pathway support for talented youth, and provide greater support to players, programmes and events.
KNCB chief executive Officer Richard Cox said: "KNCB is extremely grateful to the ICC for this award, which will help us achieve our medium and long term objectives and help the Netherlands become even more competitive – from the domestic level with the new Regional domestic playing structure through to the international arena. It is a real boost for everyone involved."
ICC Chief Executive David Richardson added: "I am very pleased to have witnessed the signing of these TAPP agreements. Both Cricket Scotland and KNCB provided excellent submissions to the ICC Board, and I have no doubt that both Boards will do their very best to deliver those plans to continue the enhancement of competitiveness at the higher levels of cricket."