India's tour of South Africa gets green light: 2 Tests, 3 ODIs announced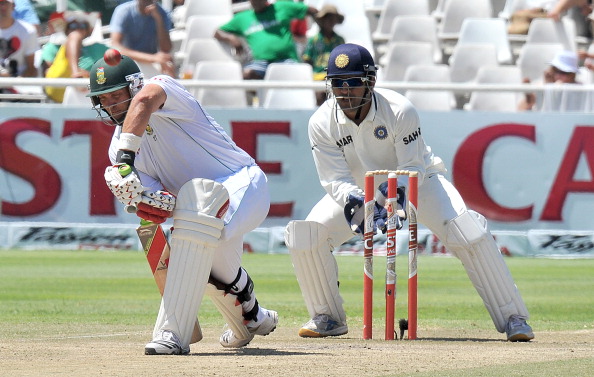 The BCCI has just announced that India's tour of South Africa has been given a green signal.
The tour will comprise of two Test matches and three ODIs. The dates and venues will be announced shortly.
Media Alert: Team India will play two Test matches and three ODIs against South Africa. The dates/venues will be announced in due course

— BCCI (@BCCI) October 22, 2013
Late September saw the BCCI staying mum on the South Africa tour, and insiders said that a decision would only be taken once N. Srinivasan was cleared by the Supreme Court of India to take charge as BCCI President.
In wake of the tour going ahead, the CSA have refrained Haroon Lorgat from representing them at the ICC's Chief Executive's Committee. In order to maintain a good relationship with the BCCI, the South African board have also made sure that Lorgat isn't involved in any matter that involves the BCCI in the future.