IPL 2019: 4 Records that MS Dhoni could break  this season
30.13K //
16 Feb 2019, 10:02 IST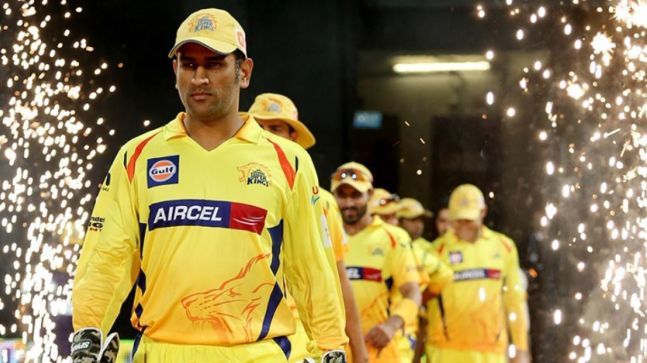 Mahendra Singh Dhoni is probably the biggest stalwart of Indian Premier League. Though there are many great players who have been part of the tournament, the enigma he posses and the records he has match to none.
The last edition of IPL marked the return of Chennai Super Kings as a team and MS Dhoni back to his prime as a batsman. It was a fairy tale return for Dhoni who has been associated with CSK and Chennai since 2008. He scored 455 runs at an average of 75 and SR of 150 and played a vital cog in winning the trophy again after 2011.
 As we gear up for the 12th edition of IPL, here we take a look at 4 records that MS Dhoni can break in the upcoming IPL season.
---
#4 First captain to register 100 IPL wins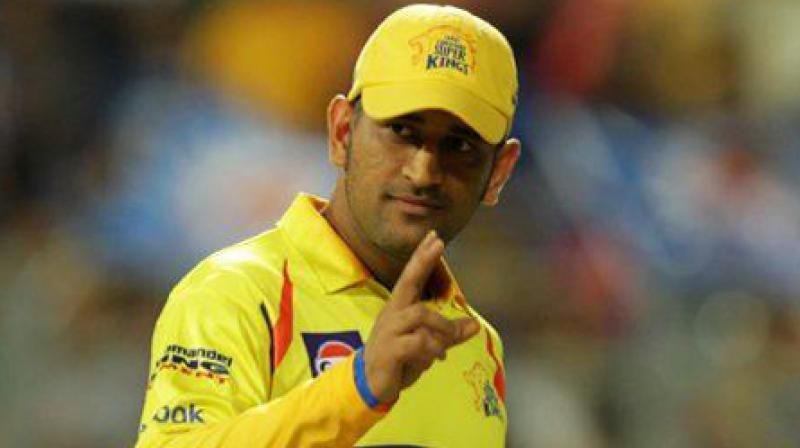 The term "captaincy" goes synonymous with MS Dhoni. He has been a natural leader all along. In the Indian Premier League Dhoni has captained more matches than any other player. He has captained 159 matches altogether so far for Chennai Super Kings and Rising Pune Super Giants in the past eleven editions.
 He has won 94 matches out of 159 so far as captain with a win percentage of 59.49%. This is the highest win percentage for those who have captained for min 30 matches in IPL.
With needing only 6 wins to get to the 100 mark, it is almost evident that Dhoni will achieve this feat in the upcoming season. And in doing so, he will become the first captain to achieve 100 wins ever since the tournament started in 2008. At the age of 37, it may or may not be the last edition for him as a captain. But this is one record that he could easily achieve this season and will remain as a Hall mark of his captaincy record in IPL history.
i