IPL scam: Bookies were to approach Shane Watson, say cops
1.60K //
04 Jul 2013, 22:02 IST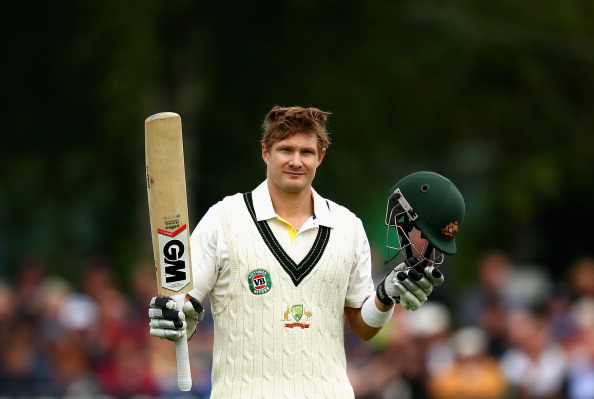 New Delhi - Australian cricketer Shane Watson was to be approached by the bookies for spot-fixing in Indian Premier League (IPL) before the 2013 series, said Delhi Police here today.
"Rajasthan Royals player Ajit Chandila, bookies Jitender and Manan had planned to approach Watson for the spot-fixing in February this year," revealed a Delhi Police officer on the basis of a statement given by a team member of Rajasthan Royals, Harmeet Singh.
The statement was also recorded before a magistrate under section 164 of the Criminal Procedure Code Wednesday, the officer said.
Harmeet Singh, 19, was approached by Chandila who fixed a meeting at a hotel located at Mumbai's Bandra area, where bookies urged him to indulge in IPL spot-fixing. The player turned down the olffer.
"They also talked about Watson. But, Chandila said it would be difficult," Harmeet said in the statement.
His name surfaced during questioning of Jitender, who was arrested by the Delhi Police last month.
Delhi Police busted the scandal with the arrest of three Royals players – S. Sreesanth, Ankit Chavan and Chandila – and 11 bookies from Mumbai May 16. According to police, 18 more people were arrested.
Twenty-one accused in the case, including Sreesanth and Chavan, have been granted bail by the court.