Top Ten: The best commentators in cricket
Commentary in sport often dictates the state of the mind of the person watching the event. Opinions of the masses are often based on what the commentators say on television. Commentary, for years, has made sport come alive on radio and television alike. Here's having a look at the ten finest TV cricket commentators in business today: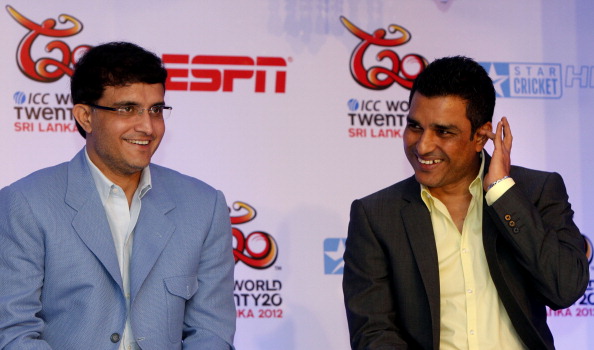 10) Sourav Ganguly
The youngest commentator in the top ten, Ganguly's name might come as a surprise to a few. His inclusion comes because of the promise that he has shown behind the mic after all the years Indian viewers had to suffer hearing the likes of Ravi Shastri, Sunil Gavaskar, Arun Lal, Laxman Sivaramkrishnan, etc. Dada's greatest strength, as was the case during his playing career, is to speak his mind. His stint as India's captain has translated onto his commentary, and he often looks at match situations from a different point of view when compared to others. Here's hoping the likes of Rahul Dravid and Ganguly provide us some insight and entertaining commentary after years of pain and anguish for our poor ears while watching an Indian cricket match.