WORLD CUP 2011 - India's path to glory Part -1
2.52K //
31 Mar 2012, 16:59 IST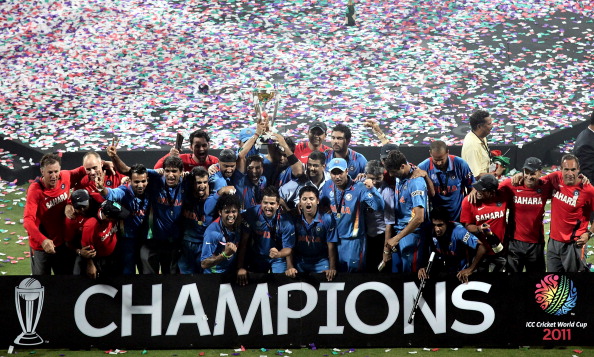 The Indian Cricket team hasn't had the best year in terms of results. But exactly one year ago, they made a dream come true that every Indian had since the triumph of 1983. India won the ICC World Cup for the second time on the 2nd April, 2011.
Let's forget the disappointments for the next three days and relive the moments that the Men in Blue gave us to savor for the rest of our lives….
Here's the first part to WORLD CUP 2011 – India's path to glory….Sit back and enjoy!
Stay tuned for the next part of India's path glory…Coming soon!