Youth cuts tongue in hope of India victory
1.99K //
27 Mar 2015, 00:57 IST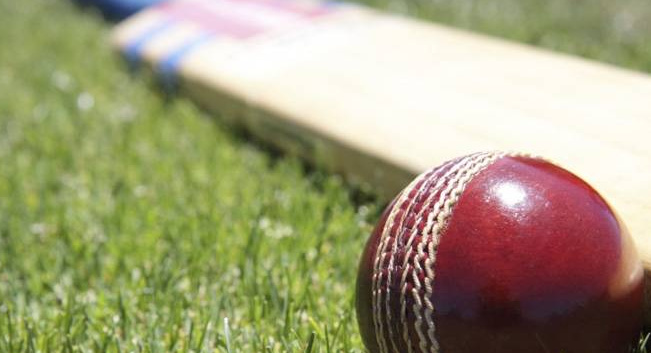 Chennai, March 26: In a senseless act, a cricket crazy youth in Tamil Nadu offered the tip of his tongue as a sacrifice at a village temple seeking divine help for India's victory against Australia in the World Cup semi-final on Thursday.
The 21-year-old youth, Sudhakar, was taken to a hospital by his friends and relatives. He had cut two inches of his tongue, hospital officials said.
"The youth's condition is stable. The people who brought him did not bring the severed piece so we were not able to do micro surgery to stitch it back," a doctor at the Government Vellore Medical College and Hospital told IANS preferring anonymity.
According to the doctor, plastic surgery was being planned and a decision would be taken by a surgeon.
Initially, his friends and relatives told the hospital authorities that Sudhakar was climbing a papaya tree holding a knife in his month. When he slipped down, the knife cut his tongue.
"When I asked the youth's friends, they told me the real reason. It is a case of self inflicted injury," the doctor told IANS.