5 point formula to become a...
Humor
17 Dec 2012, 18:51 IST
3.69K
Manchester United Fan: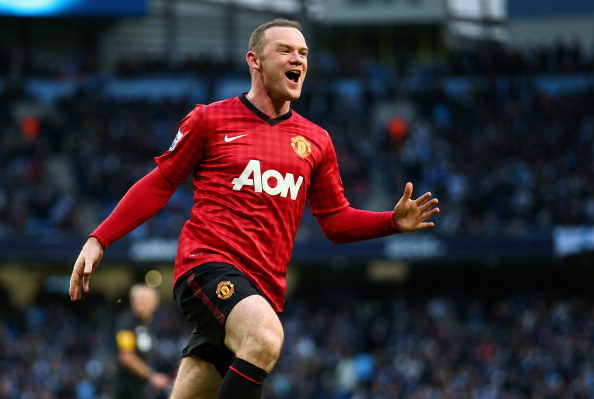 Keep hating Liverpool, Chelsea, Manchester City and any other club you can think of, despite the fact that you have never seen any of the mentioned clubs play.
Keep putting GGMU after every sentence you utter. Kind of like: Hey man, how are you? GGMU. Yeah I am fine. GGMU. Oh yeah, it was a great match. GGMU. Hey can we catch up for a movie tonight? GGMU.
Manchester United win a match. Immediately start posting statuses saying "Man Utd are a great team, the best ever, f*** Chelsea and f*** Man City, GGMU, great performance.
Refer to Chelsea as Chels***, Manchester City as Man S***** and Liverpool as Loserfool.
Oh and if you lose a match, immediately accuse the opponents of cheating, diving, fouling, unfair refereeing, how everybody hates United, and finish it of with "Haters gonna hate. GGMU."
Chelsea fan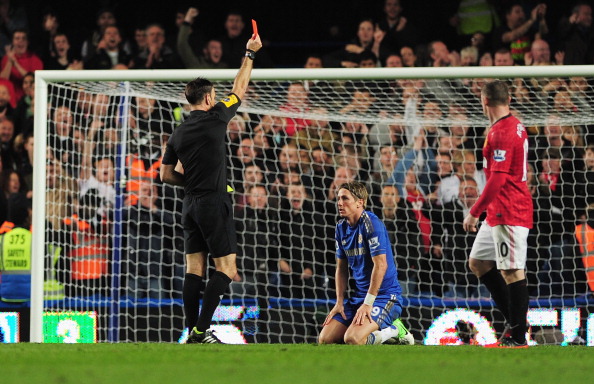 Always complain about Barcelona being diving, cheating morons who have never played a fair game in their whole lives and conveniently forget the absolutely stunning Fernando Torres dives and misses and the diving/acting of Drogba.
Hate every club and say KTBFFH as often as Manchester United supporters say GGMU. It is kind of like an ancient mantra that you keep muttering.
Play the 9-0-1 formation (or to us commoners, Park The Bus tactic) whenever possible, but if they break through your defense and score while you fail to do so, accuse the other team of being 'Ultra Defensive'.
Whenever you lose, call the opponents a bunch of cheating divers who are a disgrace to football and don't deserve to play, while forgetting the half dozen missed chances and saved goals.
Whenever you win, say that We are the Champions, We are the Best, KTBFFH and all other teams are crap compared to us, we are the best ever! (And lose the European Supercup, Club World Cup, FA Cup, Local league, and get relegated to Europa league next season, but it doesn't Mata. We are the best. KTBFFH).
Real Madrid fan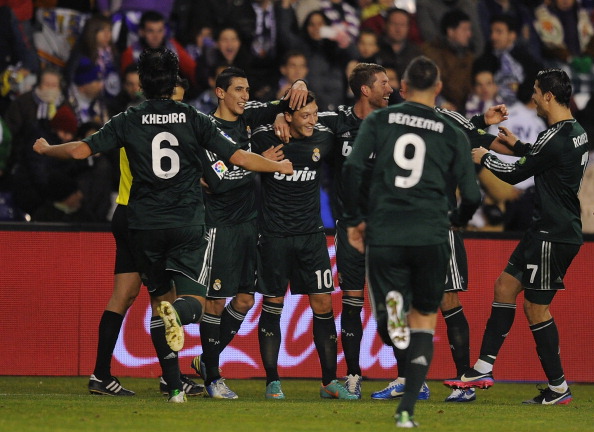 Hala Madrid is the Mantra, like United's GGMU and Chelsea's KTBFFH. Of course, you don't know a word of Spanish, don't even understand how or why Hala Madrid is said, but you say it nonetheless.
HATE Barcelona. Hate Barcelona more than the Jews hated Hitler, Hate Barcelona more than the Americans hated Osama Bin Laden, Hate them without understanding why you hate them in the first place, but hate them. Hate them to eternity!
Ronaldo is the greatest footballer on the planet and Messi is crap. That is the golden rule this universe revolves around. Nothing else matters. Messi is crap and Ronaldo is a hit. And keep comparing the two. When you finally realize Messi has 90 goals and Ronaldo is in his 60′s, start saying, "But Ronaldo is a winger." (Oh yeah, screw the assists).
If you lose, open the history books guys, it's History 101! 11-1 defeat, the 9 Champions League trophies (forget that they have not even reached the finals for 8 years now), the La Liga titles etc. Come on, I bet a history scholar couldn't know THIS much history! Sure, you were in your diapers when this took place, or for some people, their parents and grandparents were in diapers. But history has to be recounted.
It's all about the Money, Money, Money! Buy legends for insane sums, then say we produce legends, we are the greatest club in the universe, we are unbeatable, we keep fighting!
Barcelona fan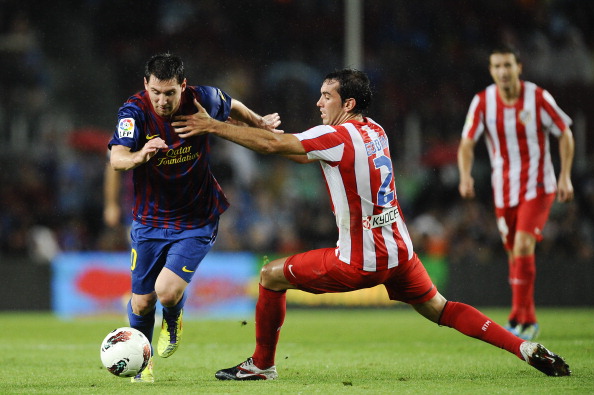 Visca Barca is the mantra for Barca fans. Sure, most people don't even know the language it is from. No it is NOT Spanish. In fact most fans cannot locate Barcelona on a map!
Return the hate to Real Madrid. If possible, double, even triple it. Boast how Barcelona is 13 degrees hotter than Madrid, and how Barcelona are the best team ever.
Messi is the God of Football, he is the greatest ever. Ronaldinho who? Oh hey, who on earth is Xavi, and Iniesta? Or Fabregas for that matter? What do you mean midfield? You've got to be kidding me man, Messi is the greatest ever, he doesn't need Xavi, Iniesta, Fabregas, Busquets. He doesn't need a midfield! (And you don't need a brain mate. Throw it away, it's useless).
Oh, so Ronaldo has 60 goals? Messi has 90! Messi is the greatest ever, Messi is the Messiah, Messi is better than Pele, Maradona, Ronaldo (Brazil), Messi has 3 Ballon d'Or's, Messi is unbeatable, Messi is… OH FOR GOD'S SAKE, MARRY HIM ALREADY!
Football? Passing? What do you mean? I've never heard of them. I've only heard of Messi and how he is infinitely better than Ronaldo and every other player in existence. Messi is Barcelona. MESSI! MESSI! MESSI!
NOTE: This is purely about the FAKE FANS. I am a Barcelona supporter myself. If you are a REAL FAN of either of the clubs, I doubt you exhibit any of these 'symptoms'. And I fully intend to offend the phony fans, the plastics of the Footballing world. If you have other 5 point methods for other clubs do share them. Remember, I said SHARE and not SWEAR!