Analysing the Transfer Gossip - 23rd March, 2013
3.52K //
23 Mar 2013, 11:15 IST
There's always plenty of transfer talk throughout the season. So how much of it makes sense, and how much of it just rumour?
Italian league leaders Juventus could bid for Manchester United's Mexico striker Javier Hernandez, 24, if they fail to sign Liverpool forward Luis Suarez, 26.
Juventus are searching for a strike partner for Spaniard Fernando Llorente, 28, who is joining on a free transfer from Athletic Bilbao.
Full story: Daily Mail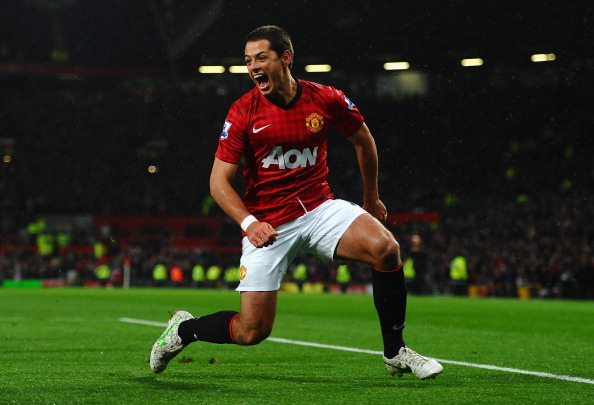 What's the story? Juventus, one of the surging teams on the European scene right now are looking in Man United's bin? Hernandez doesn't start for Man United because he has limitations in general play. He's great at pinching goals in the box but Juventus are signing one of those, a superior one, in Llorente in the first place.
Does it make sense? They wouldn't compliment each other at all. They're both out and out strikers which hardly anyone operates now, especially Juventus. So, no.
Is the price right? It's hard to gauge Hernandez's price. I'm not sure Ferguson would sell and therefore it would be too high for Juventus.
Will it happen? 0/10 – unless Juventus abandon the kind of rock solid, well thought out transfer policy that has seen them come back to prominence of course.
Brazil striker Hulk, 26, could finally join Chelsea this summer after growing tired of life in Russia playing for Zenit St Petersburg.
Full story: Metro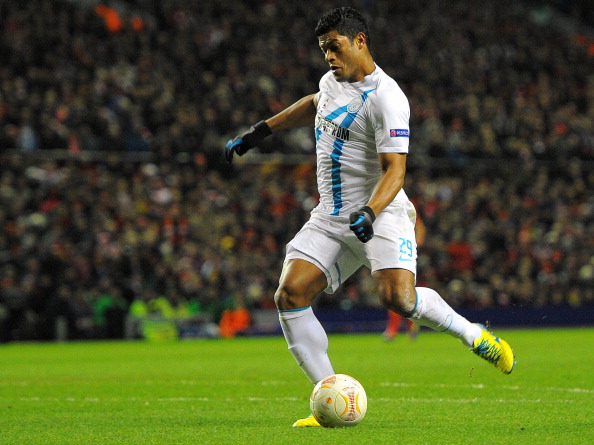 What's the story? Hulk is struggling (has been exposed) in Russia. He's done OK enough if he'd cost ten times less but we're talking about a near £50m player who has got 3 league goals. He's been racially abused and generally made unwelcome. Chelsea were linked when AVB turned up.
Does it make sense? No. Hulk was signed to show Zenit's intent to impose themselves as a big European side. Why would they abandon that a year later? Hulk doesn't compliment what Chelsea have now, let alone provide any upgrade.
Is the price right? He cost £50m in the summer. Why in the world would Chelsea pay anything like that?
Will it happen? 3/10 – I'll never give a zero when it comes to Chelsea, you just can't tell with them. See Messrs Shevchenko, Torres, Wright-Phillips, Crespo etc, etc.
Norwich City are close to agreeing an £8.5m deal to sign 24-year-old striker Ricky van Wolfswinkel from Sporting Lisbon.
Full Story: The Times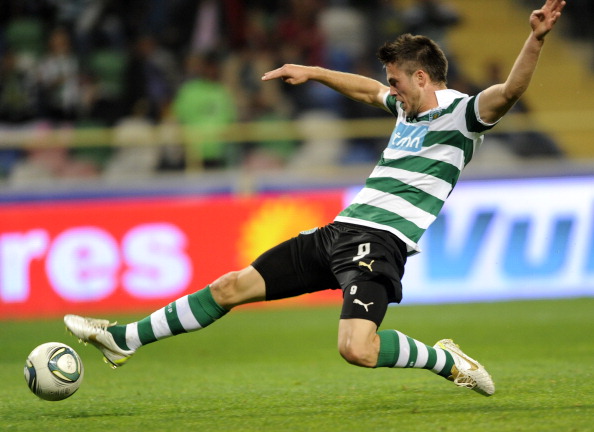 What's the story? Norwich badly need some attacking threat and they tried to sign van Wolfswinkel in January. Sporting's financial position has nosedived so they are looking to sell.
Does it make sense? I'm not convinced he's the best way of spending £8.5m but he'd add the threat that the Canaries so desperately need.
Is the price right? I guess you have to pay what you have to pay but there must be better value around?
Will it happen? 10/10 – Sporting have released a statement pretty much saying it will.
David De Gea says he will reject the interest of Real Madrid and Barcelona to stay at Manchester United.
Full story: the Sun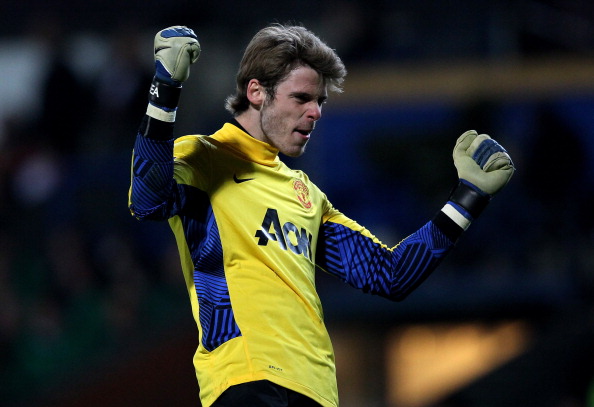 What's the story? De Gea has only just won the United keeper jersey and is now apparently batting away Barcelona and Real? Does it make sense? Well, for one thing, Barcelona have already picked their future keeper in Marc Ter-Stegen of Borussia Monchengladbach. Casillas still has a fair few years left in him yet.
Is the price right? United paid near enough £20m for De Gea to be their keeper for the next decade. So remind me why they're selling him?
Will this happen? 0/10 – it's just complete junk.
Chelsea are ready to offer £22m for Yaya Toure, 29, if the Manchester City midfielder decides to call time on his stay at the Etihad.
Full story: Metro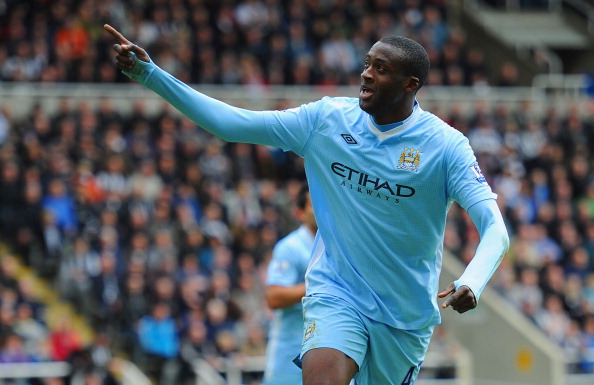 What's the story? Toure's agent seems to be maneuvering for a pay rise and has threatened to leave if he doesn't get it. Chelsea need midfield grit.
Does it make sense? Do I need to answer? City take below market value for a key player to a league rival? Really?
Is the price right? No, unless City fancy taking not only a loss but also less than it would cost to replace him
Will it happen? 2/10 – again, you can never tell with City and Chelsea so I can't give it zero but come on…
Arsenal are considering a move for Sochaux's 22-year-old right back Sebastien Corchia with Bacary Sagna expected to leave the Emirates Stadium in the summer.
Full Story: The Times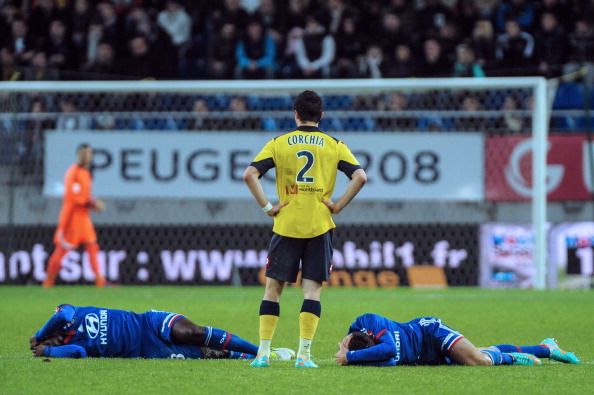 What's the story? Sagna is going, is he? OK, wouldn't necessarily be the worst idea. Wenger loves his young French defenders.
Does it make sense? Sagna isn't at the level he was two or three years ago so it makes sense to move on. Corchia is reasonably well regarded but is this taking them to the top 4?
Is the price right? I guess it depends how much they get for Sagna (where is he even moving to?) but Corchia wouldn't be expensive.
Will it happen? 5/10 – Maybe.
Tottenham and Chelsea are set to fight it out over Southampton's promising defender Luke Shaw, 17, who could cost as much as £16.5m.
Full story: Metro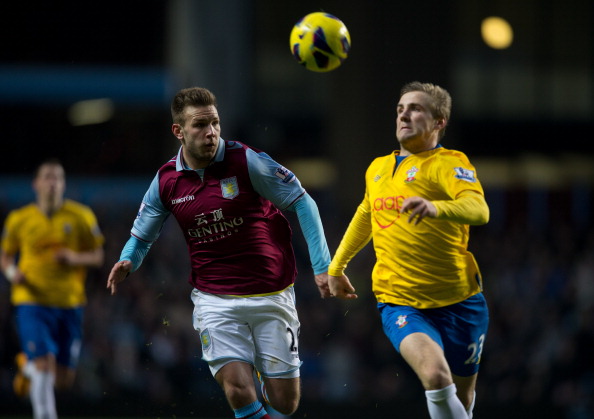 What's the story? Shaw is the latest wonder boy off the Southampton production line and his name is going to be in a lot of gossip columns this summer. Spurs and Chelsea could do with a long term plan at left back.
Does it make sense? This is an interesting one, something to have to think about! If Saints go down, then it's hard to see Shaw not going but if they stay up they seem to in a decent enough position financially that they really don't need to be selling him off.
Is the price right? Again, an interesting figure quoted. Problem is, it's more than Bale, Walcott or Oxlade-Chamberlain. But then, it does seem the right ball park for an English wonder boy. Intriguing.
Will it happen? 6/10 – fascinating if Southampton stay up. They've made the right noises about keeping him so far. If they go down, he's off.