Franz Beckenbauer wants Pep Guardiola to extend his Bayern Munich deal
1.55K //
13 May 2015, 14:44 IST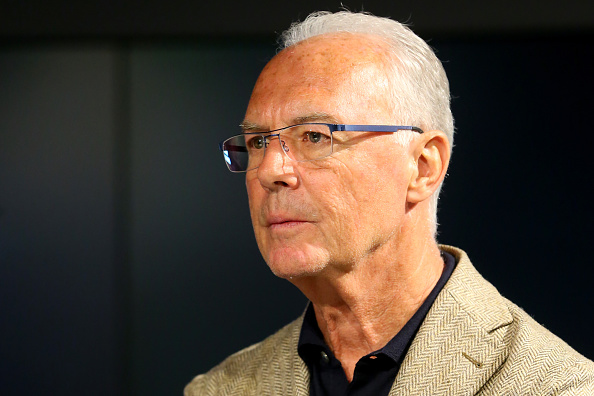 Paris, May 13 (IANS): Bayern Munich's honorary president and German football legend Franz Beckenbauer has defended club coach Pep Guardiola and expressed hope that the Spaniard will renew his contract when it expires next year.
Guardiola has been under severe pressure after getting heavily criticised following Bayern's 3-5 aggregate defeat against Spanish club FC Barcelona on Tuesday, reports Efe.
Guardiola's possession-based football and ultra-offensive tactics were subject of denunciation by the German press and the country's leading football legends.
While Beckenbauer had previously said that too much time passing the ball bores spectators, he said Pep has found the balance between his ideas and Bayern's philosophy.
"If Pep extends his deal, I will be the happiest of men," Beckenbauer said on Tuesday.
He said Barcelona would be a regular team without its star striker Lionel Messi, whom he said is "one of the best player of all time," although he personally prefers Brazilian legend Pele.