High court asks AIFF to follow sports code in polls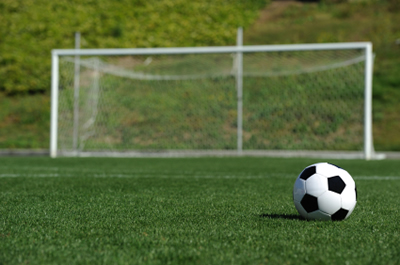 New Delhi - The Delhi High Court Tuesday directed the All India Football Federation (AIFF) to follow the sports code of the government of India for its next elections, scheduled for Dec 20 this year.
A division bench of Chief Justice D. Murugesan and Justice Rajiv Sahai Endlaw said elections of AIFF this year must be conducted as per the sports code of the government.
The bench also issued notice to the AIFF and sought its response by Jan 14, the next date of hearing.
The court said the association has to follow the sports code and if it does not follow code, sports ministry can take action to de-recognise it. The bench, however, refused to stay the AIFF elections to be held on Dec 20.
The court's order came on a PIL filed by advocate Rahul Mehra who sought postponement or stay on the elections of various office bearers, saying elections are being held in complete violation of the "Model Election Guidelines of the Sports Code and other provisions of the Government Sports Code."