India's longest playing footballer honoured
721 //
16 Dec 2012, 19:37 IST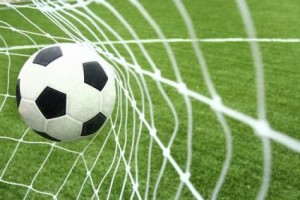 Mumbai - One of India's longest playing footballers, now retired, has been given the "Lifetime Achievement Award" for his "valuable contribution" to the game – from 1954 until his retirement in 2008.
India Gymkhana, one of the oldest sporting clubs in the country, presented a trophy to the 77-year-old R.P. Ananthanarayanan at an event here.
RP, as he is widely known, began his football career with Ruparel College here in 1954. In 1961-62, he played for Bombay and was shortlisted for the Tokyo Olympics in 1964.
His career took him from the college team to Little Pioneer, Matunga Athletics, Caltex and finally Hindustan Petroleum, from where he retired as an employee in 1994.
A centre-half, RP played exhibition matches against Iran and Pakistan too. He hung up his boots on medical advice in 2008.
"I have always kept a low profile," the footballer told IANS. "The honour was unexpected. But I am happy."