Jose Mourinho is back to his mischievous ways
904 //
17 Jul 2013, 14:50 IST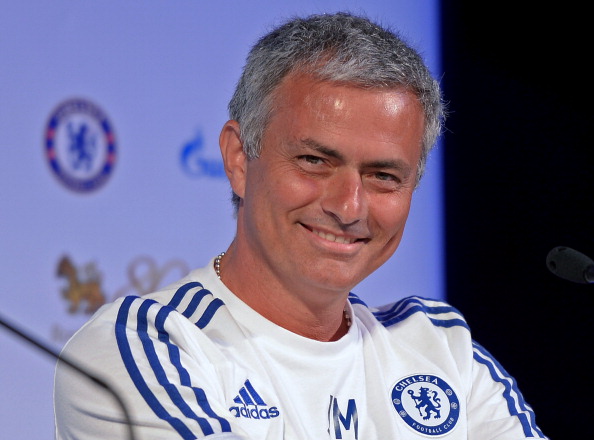 Jose Mourinho is "Box Office" no matter what you think of him. Whether you are a Chelsea fan or not, when he speaks people sit up and take notice. He is a dream to the media and has already given them substance before the season has even started.
When asked about Chelsea's disastrous Champions League campaign and subsequent Europa League victory, he responded by saying:
"I don't want to win the Europa League."
"If I win the Europa League it will be a big disappointment for me because I don't want to play in it. I don't want my players to feel the Europa League is our competition."
"(Champions League) That's the only European competition we have to play and that's the European competition we have to give our best."
Of course winning the Europa League last season and claiming an historic European double is nothing to be scoffed at. It was the best that we could achieve as we tried to salvage something from our season.
However, none of us wanted to be a part of the Europa League when the season started did we? We had dreams of becoming the first side to retain the Champions League trophy but as we know, made a right mess of it and became the first holders to get knocked out at the group stages.
Is this a veiled dig at Rafa Benitez? It could be, but I am sure if I asked each and every single one of you now if you would like to take part in the competition again this season, I think I know what your answer would be!
Carefree & KTBFFH!