Mexico's Pumas transfer Argentine striker Villa to Tigres
738 //
16 Nov 2012, 12:57 IST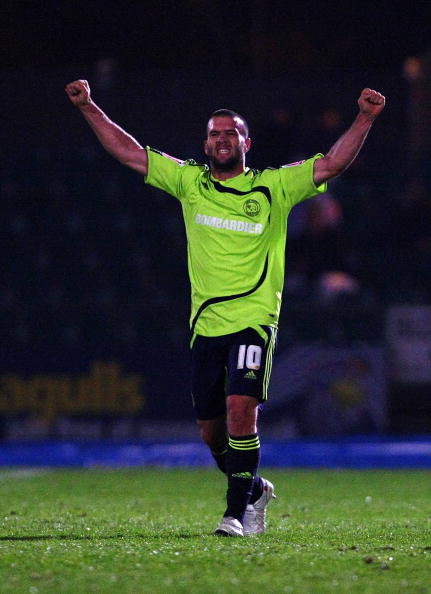 Mexico City, Nov 16 (IANS): Mexico's Pumas transferred their under?performing Argentine striker Emanuel Villa to rival team Tigres, citing a poor showing in the 2012 closing tournament of national football.
"The change was decided due to the fact that the club's and the soccer player's expectations were not fully met," according to a statement from the team representing Mexico's National Autonomous University (UNAM).
After studying the results of games played in the just? concluded tournament, "both parties agreed to terminate their contract," the statement said.
Villa signed with Pumas for the 2012 opening tournament season, and went on to have one of the worst of the 11 seasons he has played in Mexico, with 85 goals, reports Xinhua.
The 30?year?old Argentine was benched and even left out of the lineup in five out of six games the team played away from home under coach Mario Carrillo.
Under Carrillo, Villa barely performed in 12 games of the 2012 opening season, scoring only three goals.
The Pumas went through three coaches in that single season, and failed to classify for the league.
With the Tigres, Villa will be playing for Brazilian Ricardo Tuca Ferretti and playing alongside fellow Argentine Lucas Lobos, and Brazilian players Edno Cunha and Juninho.