Mohammedan Sporting footballer suffers head injury
749 //
02 Nov 2012, 22:44 IST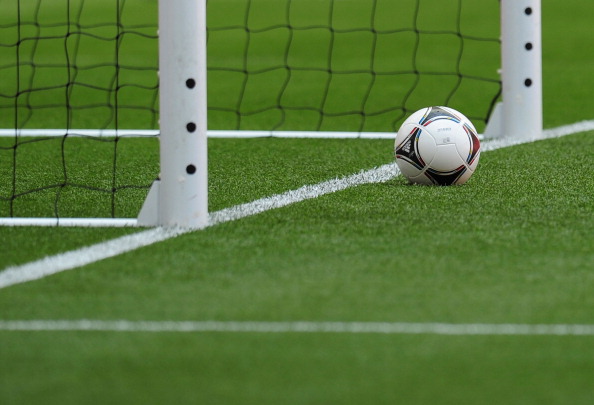 Kolkata - Mohammedan Sporting forward David Sunday fell unconscious after colliding with a Police AC defender during a Calcutta Football League premier league game here Friday.
The incident happened in the 12th minute of the Salt Lake Stadium game, when Sunday attempted to intercept a cross and collided with the defender.
He was rushed to a hospital and a CT scan was done.
However, the report did not reveal any blood clot.
He has been kept under observation, a Mohammedan Sporting official said.