Montesso quits as Jamaica football technical director
861 //
25 Jul 2013, 15:32 IST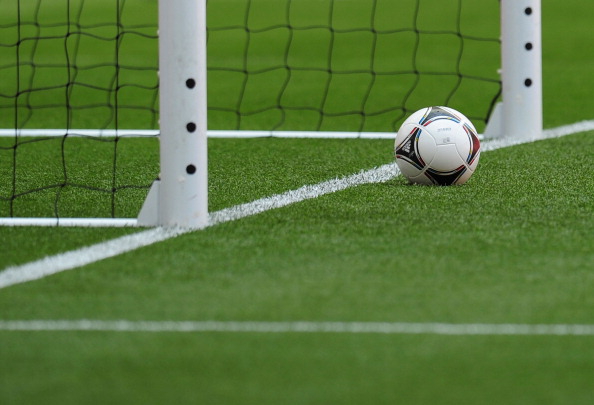 Dallas, July 25 (IANS): Recently-appointed technical director of Jamaica football, Brazilian Alfredo Montesso, has resigned, Jamaica Football Federation (JFF) chief Captain Horace Burrell has confirmed.
The other Brazilian in the programme, Under-20 head coach Luciano Gama, will also be quitting, bringing an end to an era of Brazilian coaching domination at the national level in Jamaica.
"I have received the resignations of the men and have accepted them and I expect that both gentlemen will be returning to their homeland at the shortest possible time," Burrell told the Observer on Wednesday.
"I would like to take this opportunity to thank them for their contribution to Jamaica's football and I wish them all the best as they move to the next chapter of their lives as coaches."
The resignations come about a week after German national and former Cameroon coach, Winfried Schafer was unveiled as the new head coach of Jamaica replacing Theodore Whitmore.
"The Brazilians came and they did their best to help Jamaica's football, but now it's time for us to move on as we look to strengthen our ranks as we get ready for the remaining matches of the CONCACAF World Cup qualifying play-offs," said Burrell.
The departure from the programme by Montesso and Gama follows the dismissals of their countrymen, technical director Walter Gama (Luciano's father) and goalkeeper coach Armando Bracali following a disastrous performance in the Caribbean Cup in Antigua and Barbuda last December.
"The coach says he wants to do the senior team in his way. He will not be reporting to the technical director and I don't agree with that, and of course I have to take a position if I don't agree," said Montesso.
"This is what the president said in an interview that he (Schafer) will be reporting directly to the president. I don't think that is the way I want to work."
Jamaica is hoping to lift itself from the cellar position when it resumes its CONCACAF World Cup campaign with an away game against Panama on Sep 6.
–IANS/CMC
bs/dg