Peru midfielder gets two-year doping ban
759 //
02 Mar 2013, 15:27 IST
Rio de Janeiro, Mar 2 (IANS): World football's governing body FIFA has suspended Peru international midfielder Joel Sanchez until 2015 for testing positive to a banned substance.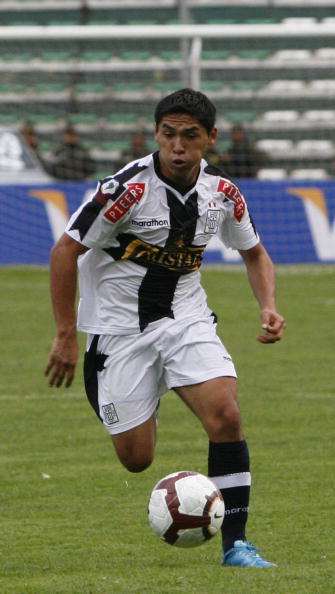 The 23-year-old was found to have traces of the stimulant methylhexaneamine in a test sample conducted after Peru's 1-1 draw with Bolivia in a World Cup qualifier in La Paz last October, FIFA said in a statement Friday.
It is not known if Sanchez will appeal the ban, which prohibits him from taking part in "all official fixtures at domestic and international level" until Jan 21, 2015.
The penalty is the toughest handed down by FIFA since Italy's Eduardo Morgado was given a two year suspension for using the anabolic steroid nandrolone at the 2008 Futsal World Cup.
According to the World Anti-Doping Agency (WADA), methylhexaneamine is sometimes consumed without intent to dope.