Real Madrid to open football school in Nicaragua
894 //
06 Dec 2012, 18:13 IST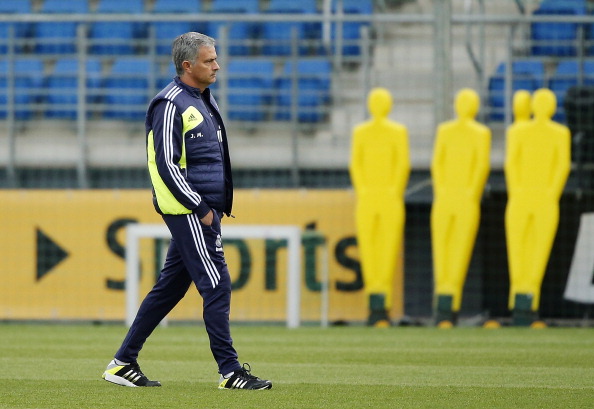 Managua - Spanish giants Real Madrid plan to open a football school next year in Nicaragua, diplomatic sources said.
A delegation from the team will visit the Central American nation next week as part of the club's plans to open the facility in the northern city of Esteli, Nicaragua's Ambassador to Spain Augusto Zamora and the president of Real Madrid Florentino Perez said in a joint statement Thursday, reports Xinhua.
An agreement to open the soccer school for both girls and boys was signed last June, according to the statement posted on Nicaragua's state-run news portal El 19 Digital, which added the project has been in the works since 2009.
"Ambassador Zamora acted as the representative of Esteli's mayor's office," the parties said, adding "the Nicaraguan government helped to bring about the successful agreement signed with Real Madrid."
Local team Real Esteli Club also helped to turn the Real Madrid school into a reality, the statement said.
The soccer school will be headquartered at Esteli's Independence Stadium, 148 km northeast of the Nicaraguan capital Managua, and is expected to be officially inaugurated in the first two months of 2013.