"Ronaldo not coming to Old Trafford" - Sir Alex Ferguson
2.79K //
04 Mar 2013, 18:22 IST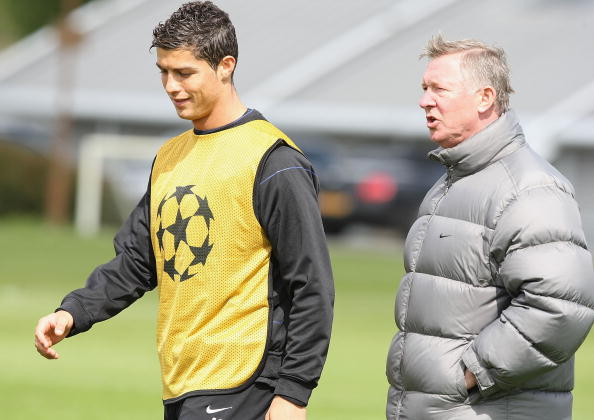 Sir Alex Ferguson dashed the hopes of Manchester United faithful by saying that the return of Cristiano Ronaldo is a false hope.
Sir Alex Ferguson has rubbished press reports linking United's potential bid for a sensational return of ex-United and current Real Madrid winger Cristiano Ronaldo.
Rumours have been circling that the Ronaldo, Portugal's captain could decide against extending his current contract at Real Madrid but Ferguson believes that it is virtually impossible that he would be at Old Trafford next summer.
Sir Alex told reporters: "I don't think there's anything as far as I'm aware to encourage me that he'd come back here. I don't think there's anything in that at all."
"I think he's got two years left on his contract and it could be a lot to do with the fact that negotiations are ongoing for a new contract. But it's false hope [for anybody expecting Ronaldo to return]."
Talking about the big game on Tuesday, Sir Alex assured that Real Madrid star is guaranteed a great ovation on Tuesday, at least prior to kick-off.
"He'll get a good reception," assured the manager. "All our former players who come back, who have been great players, get a good reception. I have seen that all the time. I think, at the start of the game, he'll get that."