Veron to play in Argentina's fifth division
708 //
08 Dec 2012, 20:31 IST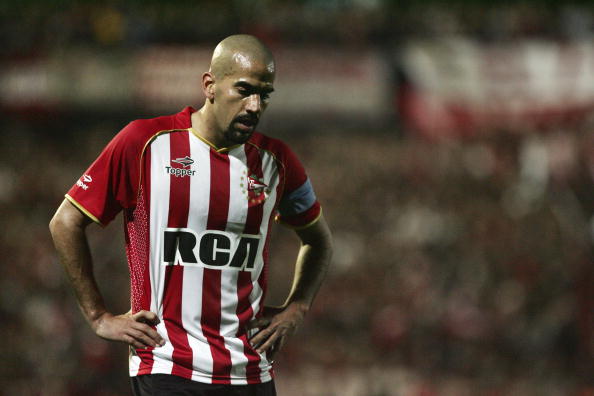 Buenos Aires - Former Manchester United and Argentina midfielder Juan Sebastian Veron has confirmed he will play in Argentina's fifth division next year.
The 37-year-old ended his career with top-flight side Estudiantes in June but continued playing in the second half of the year with semi-professional outfit Brandsen in the city of La Plata, reports Xinhua.
The club won the Liga Platense last season, earning the right to play in Argentina's Interior Tournament, the equivalent of the country's fifth tier.
Veron, who has accepted an administrative role with Estudiantes, said his motive was the pure enjoyment of playing football.
"My priority will be the role with Estudiantes but I have given permission for Brandsen to register my name next season," said Veron.
"It has been a special experience playing for them. Football is something that unites us, professionals or not. The desire to play never leaves you. Playing for Brandsen is a pleasure – it's like representing a family club."
Veron won 73 international caps for Argentina in a career that began in 1996 and ended after the 2010 World Cup in South Africa.