Khaitan best among Indians in Asia-Pacific Seniors golf
596 //
30 Nov 2012, 21:50 IST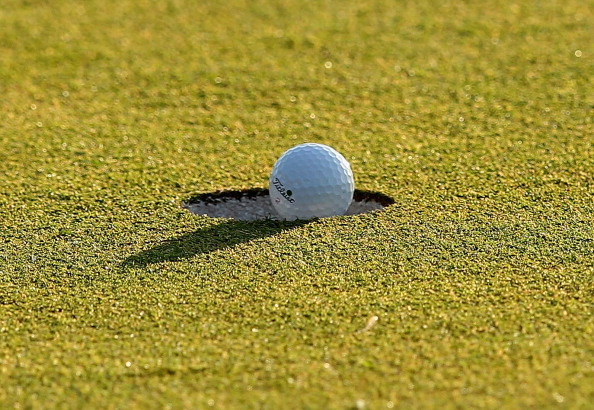 Hong Kong - Gangesh Khaitan, captain of the Indian golf team, was also the top performer from India in the first round of the Asia-Pacific Seniors Amateurs tournament at the Discovery Bay here.
Khaitan carded six-over 78 and was lying tied 13th as the Indian team was placed fifth after the first round.
Khaitan was six behind the leader Denis Dale, who carded the day's best of one-over 73 to lead by one over New Zealand's Frank Borren and Hong Kong's William Chung, who shot 74 each.
Among the other Indians in the field, Vijay Kumar shot 80 to be tied 20th while the other scores were Ratan Bali (83), V.T. Date and I.P.S. Mann (88 each) and Nalin Kant (89).
In the team standings, where four best scores were counted, Australia were on top at 301, while New Zealand were second at 304. Hong Kong (310), the Philippines (318) and India (329) were holding positions third to fifth.