Saxo Capital Markets to sponsor Asian Tour golf
655 //
14 Mar 2013, 13:09 IST
Singapore, March 14 (IANS):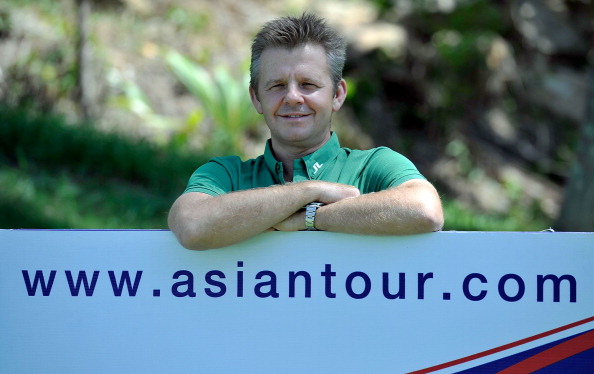 Saxo Capital Markets, an online trading and investments firm, has signed up as the statistics partner of the Asian Tour, the official sanctioning body for professional golf in Asia.
The firm is a wholly owned subsidiary of Saxo Bank A/S.
"It is our pleasure to be in partnership with the Asian Tour as the official statistics partner and we look forward to an exciting year of tournaments around the region," Kazuaki Takabatake, chief executive officer of Saxo Capital Markets, Asia Pacific, said Thursday.
Asian Tour executive chairman Kyi Hla Han lauded the new partnership.
"The Asian Tour is looking forward to an exciting partnership with Saxo Capital Markets which will enjoy a raft of benefits across our diverse platform. It is fantastic that leading international companies such as Saxo Capital Markets continue to support professional golf at the highest level in Asia," said Han.
Last month, Canon joined the Asian Tour's stable as the official imaging partner. Other existing partners include Abacus (apparels), BlackBerry (communications), Inetol Headwear (headwear supplier), Singha Beer (beer), Srixon (ball), Starwood Hotels and Resorts (hotels and resorts) and Rolex (timekeeper).