After 22 years, Norbert Haug to leave Mercedes-Benz Motorsport
597 //
13 Dec 2012, 22:10 IST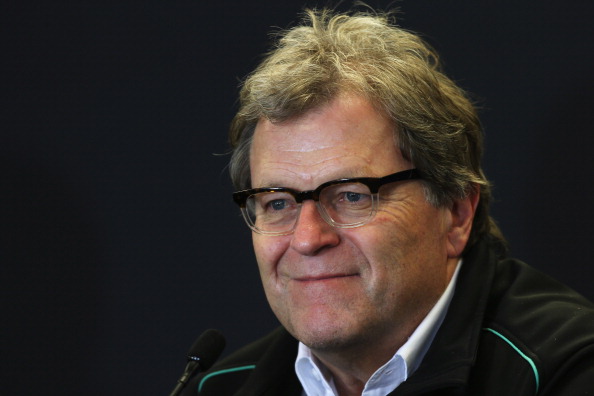 Stuttgart - After more than 22 years as Head of Mercedes-Benz Motorsport, Daimler AG vice president Norbert Haug has decided to step down from the post.
His contract will expire at the end of 2012 by mutual agreement with the Board of Management, according to an official statement from Mercedes-Benz.
Norbert Haug led the Motorsport division of Mercedes-Benz since Oct 1 1990. In that span, the German company and its partners won six Formula One world championship titles and took 87 Formula One victories.
In the DTM series, Mercedes teams won a total of 32 titles under Haug's leadership. Since the first title win in 1992, Mercedes-Benz has won 54 percent of all DTM races and about 60 percent of DTM titles (drivers/manufacturers/teams).
During Haug's tenure, Mercedes-Benz competed in 986 races in total (Formula One, Champ Car, GT, Group C, Formula 3) and won 439 of them.
"Norbert Haug was the face of the Mercedes-Benz Motorsport programme for more than 20 years. For me, he put his stamp on a whole era and, as a highlight, he was responsible for the successful comeback of the Silver Arrows to Formula One. In the name of the Board of Management and the whole motorsport family, I would like to thank Norbert for his extraordinary commitment to the three-pointed star," said Dieter Zetsche, Head of Mercedes-Benz Cars and CEO of Daimler AG.
Haug said: "Since 1991, we had tremendous achievements and wins, for which I want to thank all of my colleagues. Unfortunately, with one victory in 2012 since founding our own Formula One works team in 2010, we couldn't fulfil our own expectations. However, we have taken the right steps to be successful in the future. Our team and our drivers will do everything to achieve these goals."