Mahindra sign up new riders for Moto3
993 //
09 Nov 2012, 18:53 IST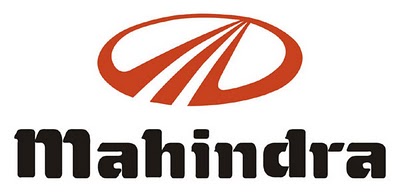 Valencia, Nov 9 (IANS): Mahindra Racing team has signed up a new line-up in experienced Spaniard Efren Vazquez (26) and exciting Portuguese teenager Miguel Oliveira (17) for the 2013 Moto3 World Championship.
Earlier this year, Mahindra Racing, the only Indian team in the championship, announced a new technical partnership with established Swiss firm Suter Racing Technology AG for the development of a new Moto3 challenger for 2013.
The team will also move from its current Italian base to Switzerland for 2013 and introduce a number of new and experienced personnel.
Having chosen the challenging route of developing its own technology to take the fight to the established racing factories in the World Championship, Mahindra Racing is confident that the restructuring will pay dividends.
"We are in the process of implementing strategic changes we had planned for next year and so far the outcome has been excellent," said SP. Shukla, President, Group Strategy and Member of the Group Executive Board, Mahindra Group.
"MotoGP plays an important part in our wider business strategy as a leading player in the field of mobility from 2-Wheelers to Cars to Sports Vehicles. It is also a vital test bed for future technological development.
"We are committed to success in the series and the announcement that these two talented young riders will join Mahindra Racing underlines this," he added.
Vazquez said: "This is an exciting opportunity. Mahindra has shown some real commitment to the sport and I was impressed by their plans. I am looking forward to working with the team."
Oliveira said: "Having an Indian company involved in MotoGP is great and so I am very pleased to join this project."