Ryan Tannehill has been with the Tennessee Titans since 2019 after beginning his NFL career with the Miami Dolphins. Now in his fifth year with the team, it appears as though he has permanently lost his job as the starting quarterback. He was injured in Week 6 and eventually replaced by rookie Will Levis.
While Tannehill is now reportedly nearing full health again, it seems like the franchise is going to stick with Levis going forward, according to head coach Mike Vrabel. This has resulted in speculation that the veteran could be seeking a new team, but the 2023 NFL trade deadline has already passed.
This potentially complicates his situation, but former teammate Taylor Lewan recently suggested a possible solution. He discussed this during a recent appearance on the "Up & Adams" show:
•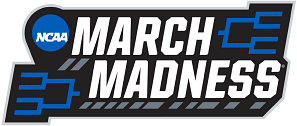 "I think if Tannehill asked for a release, the Titans would respect that and release him... I believe that the Titans want to keep him, but the best thing for Tannehill to get back out there and make some more money, would be to be released and have an opportunity to go to the Browns.
"They would be the best spot for him. They got tools, they have a good run game, they want a similar offense. So, I think that would be a great fit for him."
Taylor Lewan suggested that the Cleveland Browns make sense as the ideal landing spot for Ryan Tannehill if he can orchestrate being released from the Tennessee Titans.
Quarterback Deshaun Watson recently suffered a season-ending shoulder injury, so the Browns could be looking for a new quarterback as they make their push toward the NFL playoffs.
Rookie Dorian Thompson-Robinson made the Browns' most recent start and the franchise is reportedly looking to bring in free agent Joe Flacco. Tannehill would likely be an upgrade from either one of them, especially considering his recent postseason experience. He helped the Titans reach the playoffs in each of his first three seasons with the team.
It's yet to be seen if Ryan Tannehill will be released, and if the Browns would even be interested in signing him if he was. He would also need to clear waivers first, so there is no guarantee that he would land in Cleveland. For what it's worth, Tannehill recently met with the media and denied any rumors that he may be seeking a release from the Titans.
Ryan Tannehill's contract with the Titans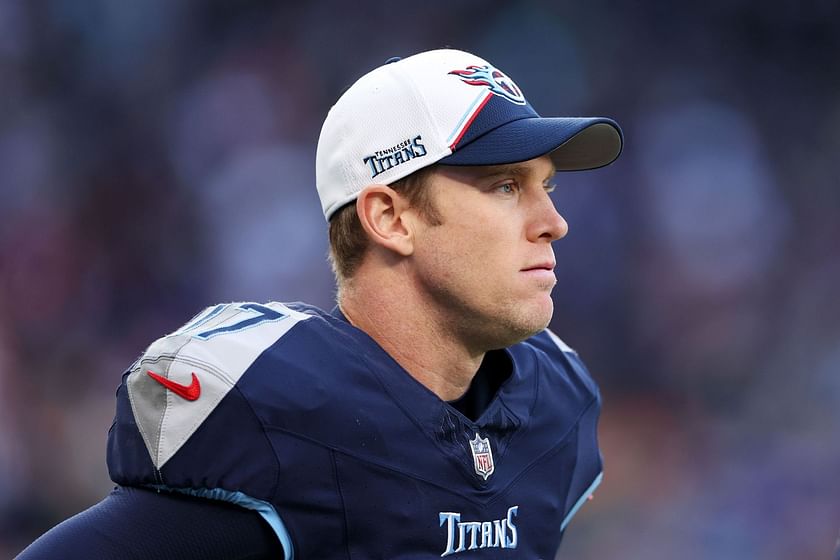 Whether or not the Tennessee Titans will release Ryan Tannehill before the end of the 2023 NFL season is yet to be seen. Either way, it's unlikely that he will remain with the team beyond this year. He is currently scheduled to become an unrestricted free agent after the season.
Considering the Titans are sticking with Will Levis and still have Malik Willis as well, it seems extremely unlikely that they will be interested in extending Tannehill. For the 2023 season, the veteran is making a $27 million base salary and carries a $36.6 million cap hit.