Top 10 hottest female footballers
613.96K //
29 Apr 2014, 16:09 IST
Who are the hottest female footballers? Football is called the beautiful game. What we have here are women who are highly talented on the field, and are also known to be the hottest female footballers both on and off the field.Here is the list of the top 10 hottest female footballers.
#10 Hope Solo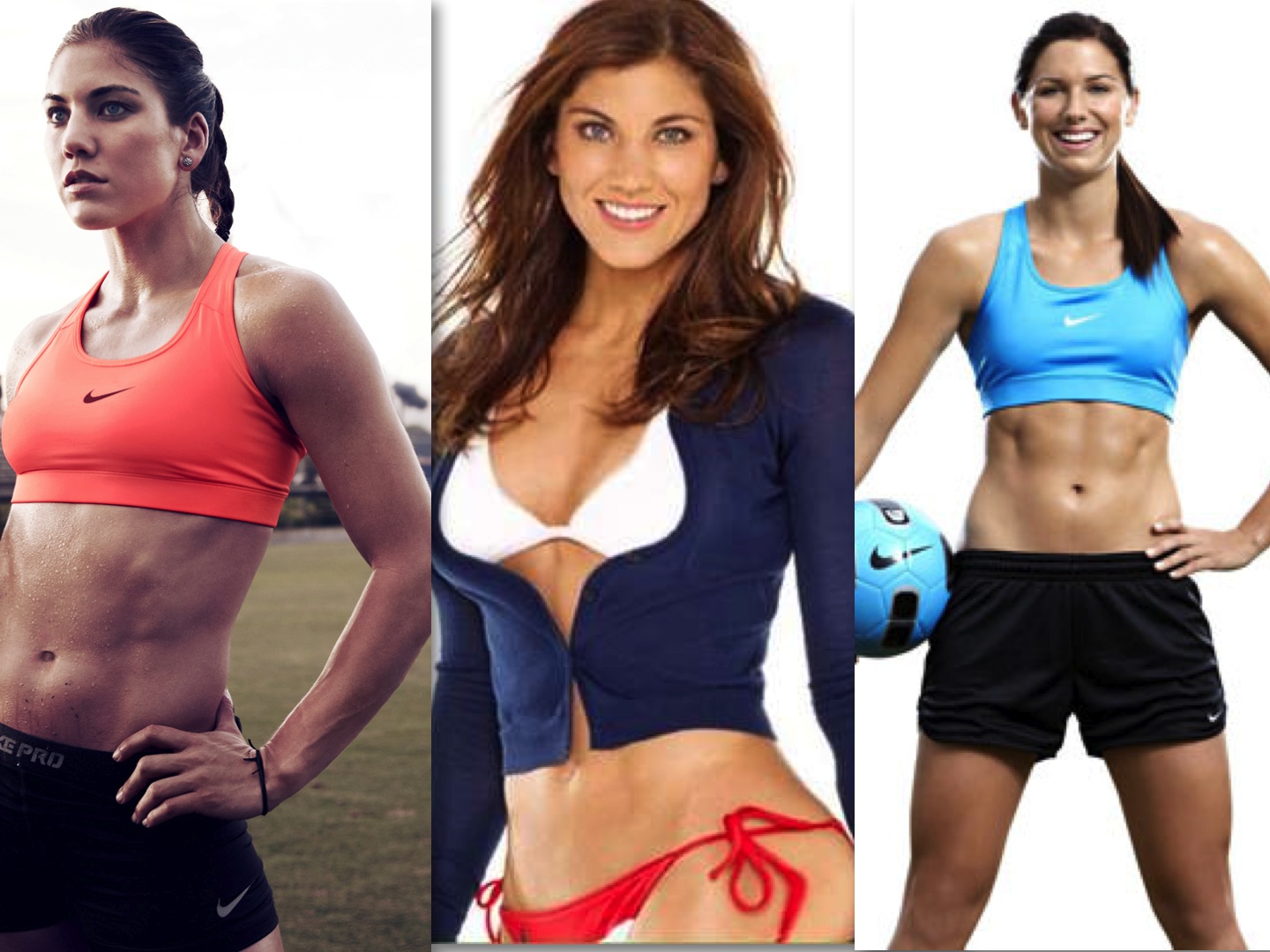 Hope Solois the goalkeeper of the American women's football team and is a two-timeOlympic gold medalist.
She currently plays forSeattle Reign FCin theNational Women's Soccer League, the top division of women's football in the United States.Solo is considered one of the top goalkeepers in the world.
#9 rika Cristiano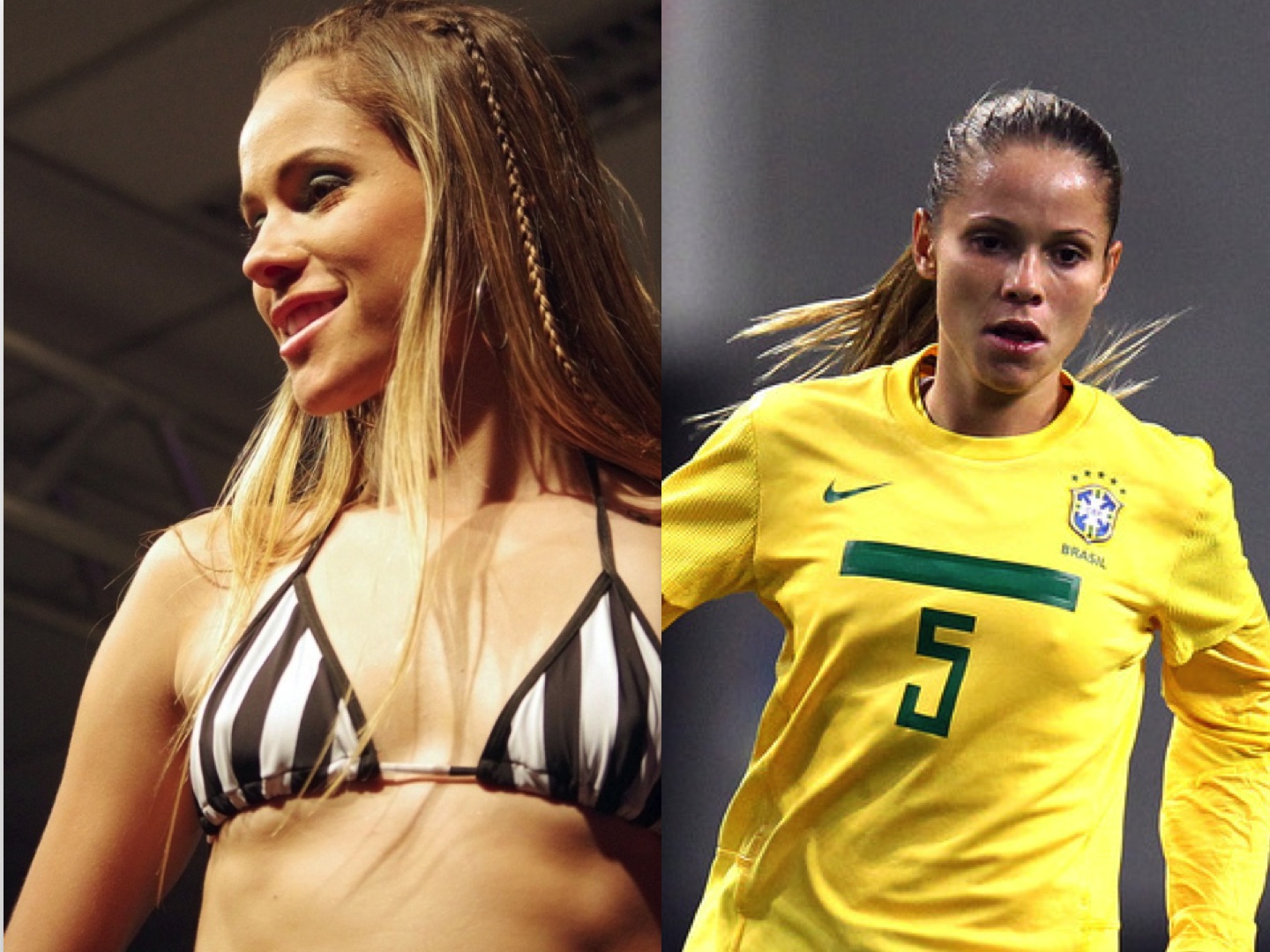 rika Cristianois aBrazilian footballerwho plays as adefenderforSantosand theBrazilian Women's National Team.
rika has represented Brazil at both the U-20 and senior international levels.
#8 Kyah Simon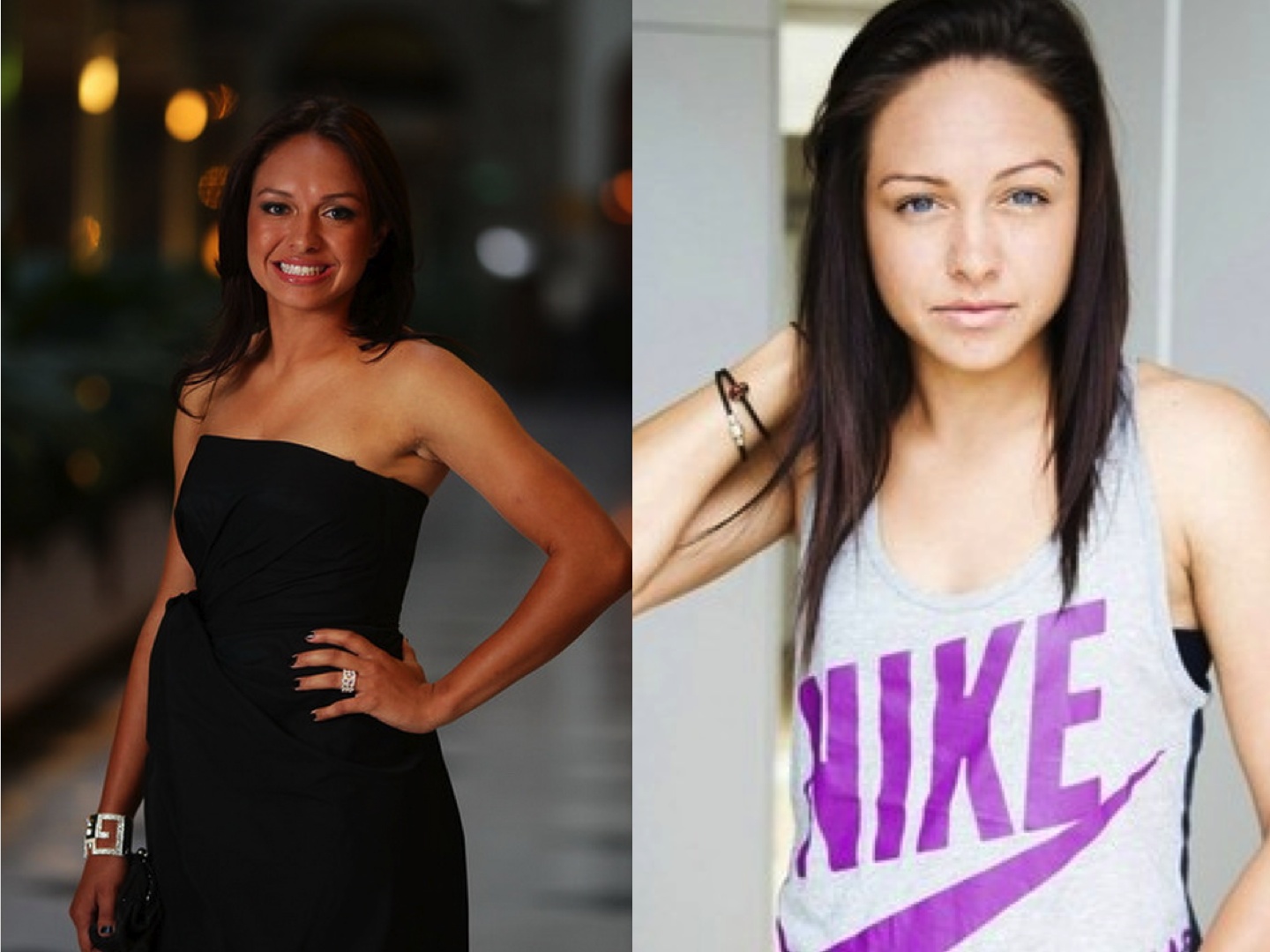 Kyah Simonis anAustralianprofessionalfootball striker.She currently plays for theWestern Sydney Wanderersof theW-Leaguein Australia.
Previously she played forCentral Coast MarinersandSydney FCin the AustralianW-League. She has also played forBoston Breakersin the AmericanNational Women's Soccer League.
#7 Anouk Hoogendijk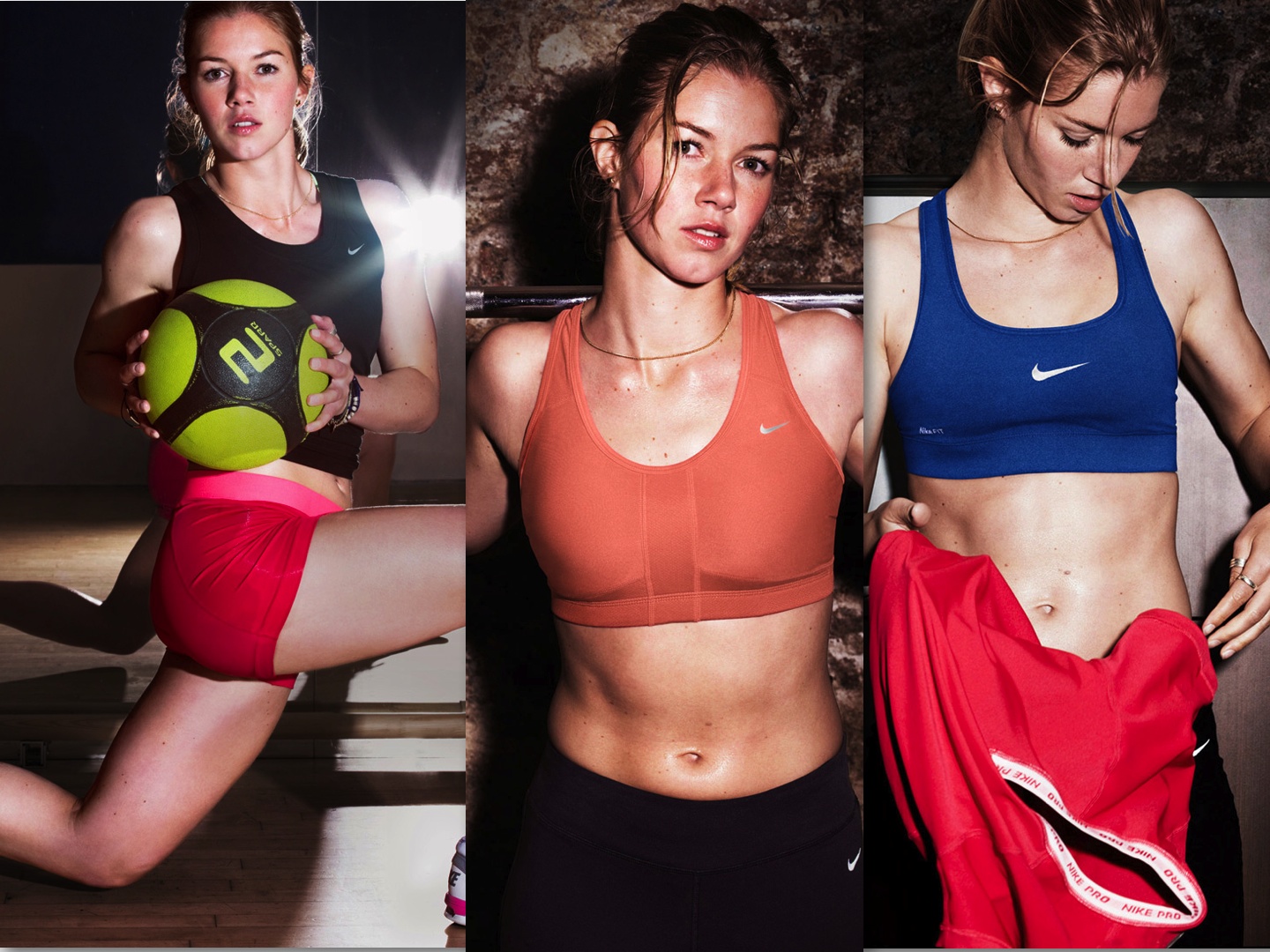 Anouk Hoogendijk is aDutchinternationalfootballmidfielderordefender. She iscurrently playing forArsenal Ladiesin theFA WSL.
She has also played forBristol Academy Womenin the inaugural2011FA WSL.
#6 Selina Wagner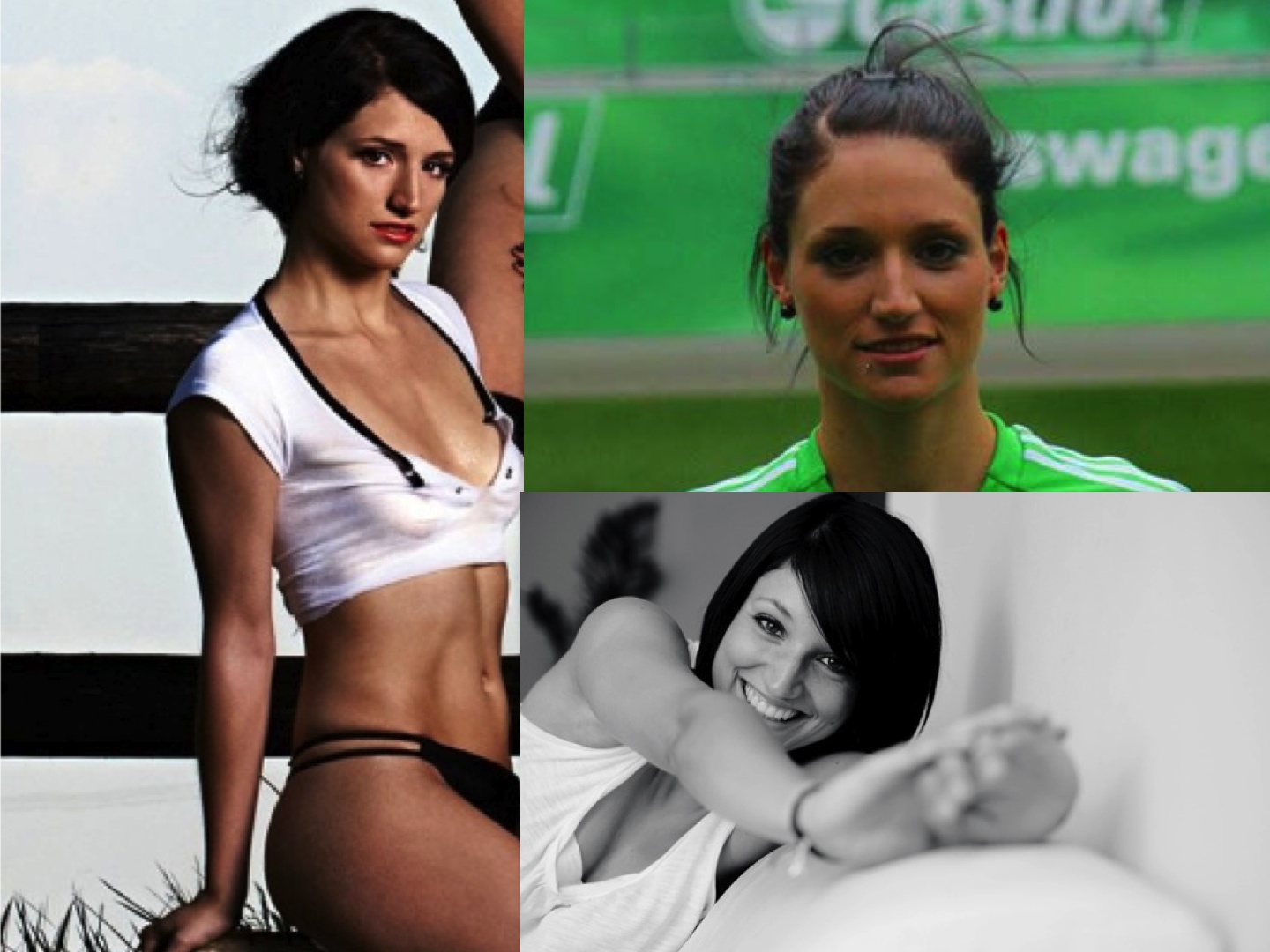 A German football player, she plays for Vfl Wolfsburg and the German U-20 national team.
She plays mostly at right midfield, and occasionally in attack.
#5 Heather Mitts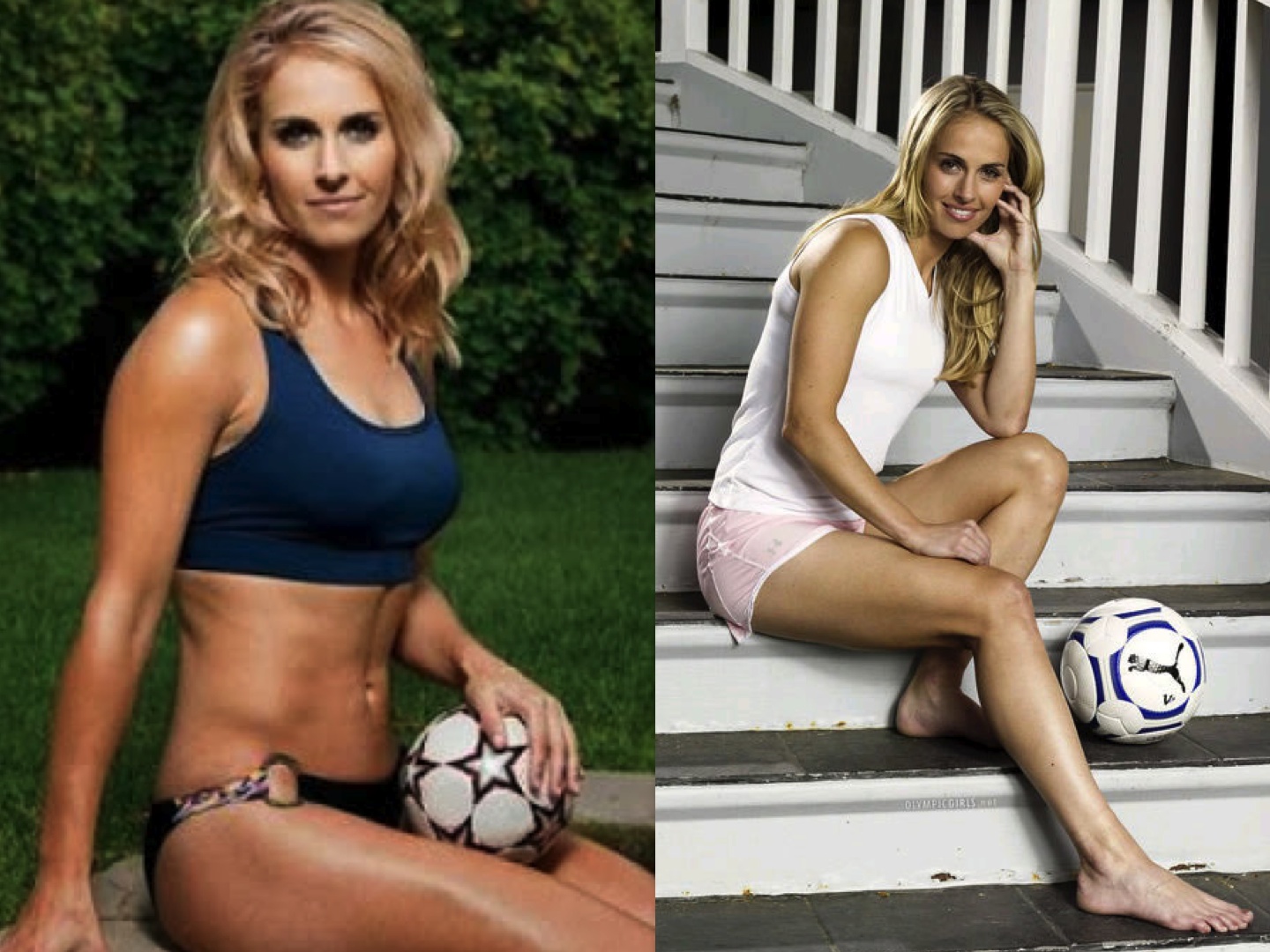 Heather Mittsis anAmerican professionalsoccerdefender. Mitts playedprofessionally in theWomen's Professional Soccer(WPS) league for thePhiladelphia Charge,Boston Breakers,Philadelphia IndependenceandAtlanta Beat.
She is a three-timeOlympicgold medalist, and was a member of the United Stateswomen's national team.
#4 Kaylyn Kyle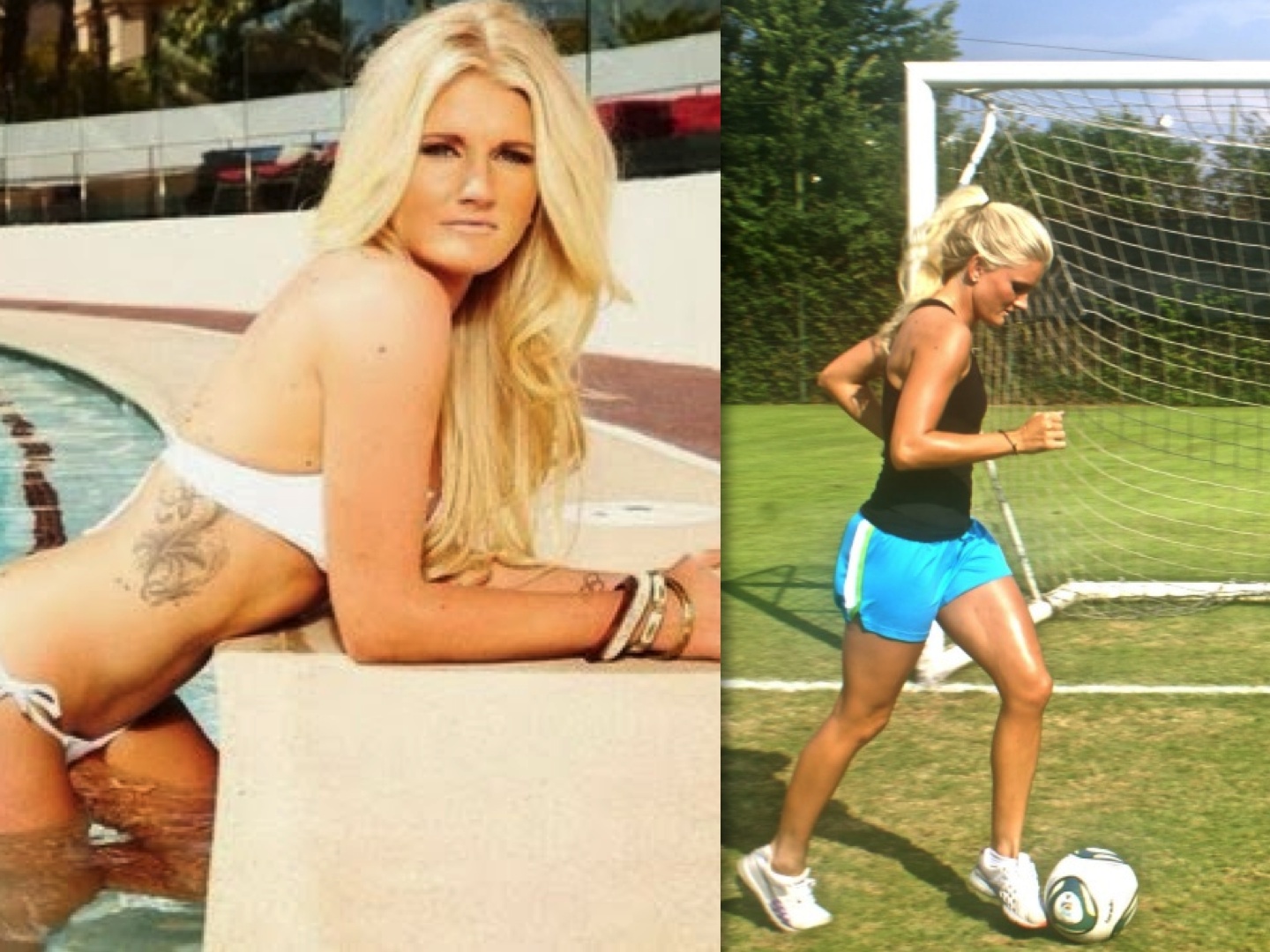 Kaylyn Kyleis a Canadianfootballerwho plays as amidfielderfor theBoston Breakersin theNational Women's Soccer League. She is also a member ofCanada national women's soccer team.
#3 Monica Gonzalez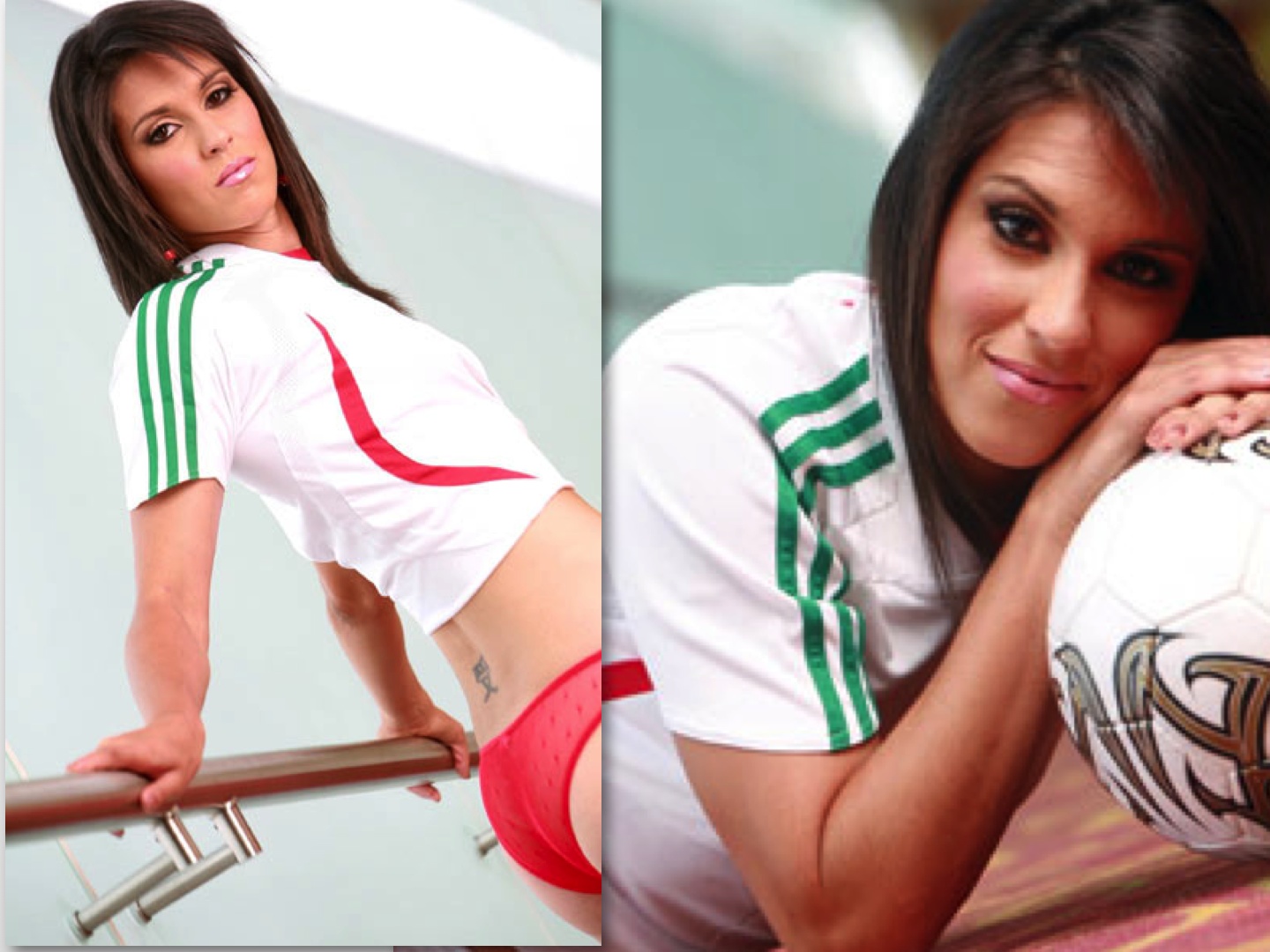 Mnica Gonzlez isaMexican-Americanprofessionalfootballforwardanddefender.
In 2011 she left football and she became a soccer analyst and announcer forESPN.
#2 Alex Morgan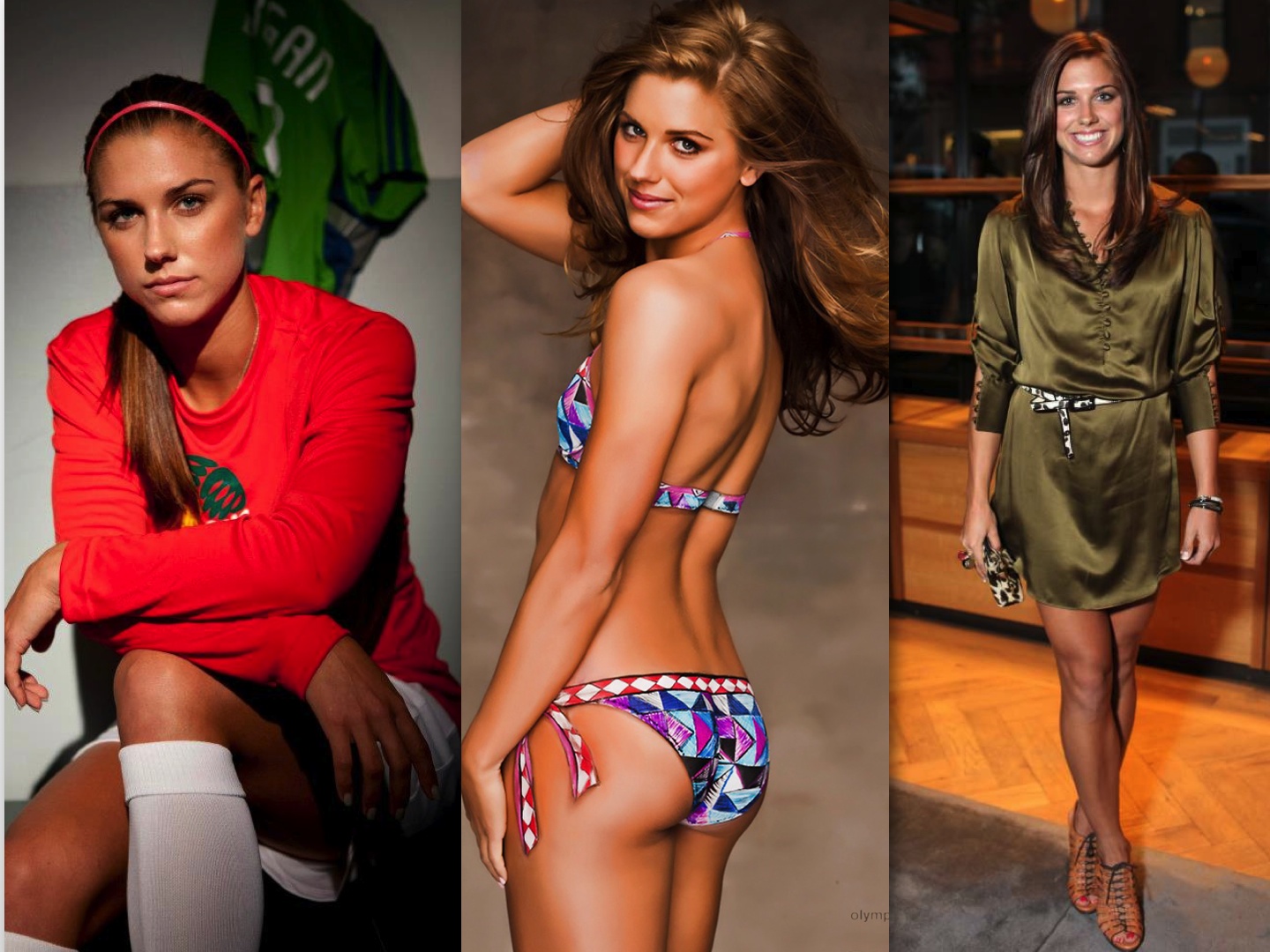 Alex Morganis an Americanfootball player andOlympicgoldmedalist. She plays in theforwardlinefor the NationalWomen's SoccerLeague(NWSL)clubPortlandThornsFCand theUnitedStateswomen'snationalsoccerteam.
At age 22, she was the youngest player on the national team at the2011FIFAWomen'sWorldCup.In 2012, Morgan was named USSoccerFemaleAthleteoftheYearand FIFAWorldPlayerof theYear.
#1 Laisa Andrioli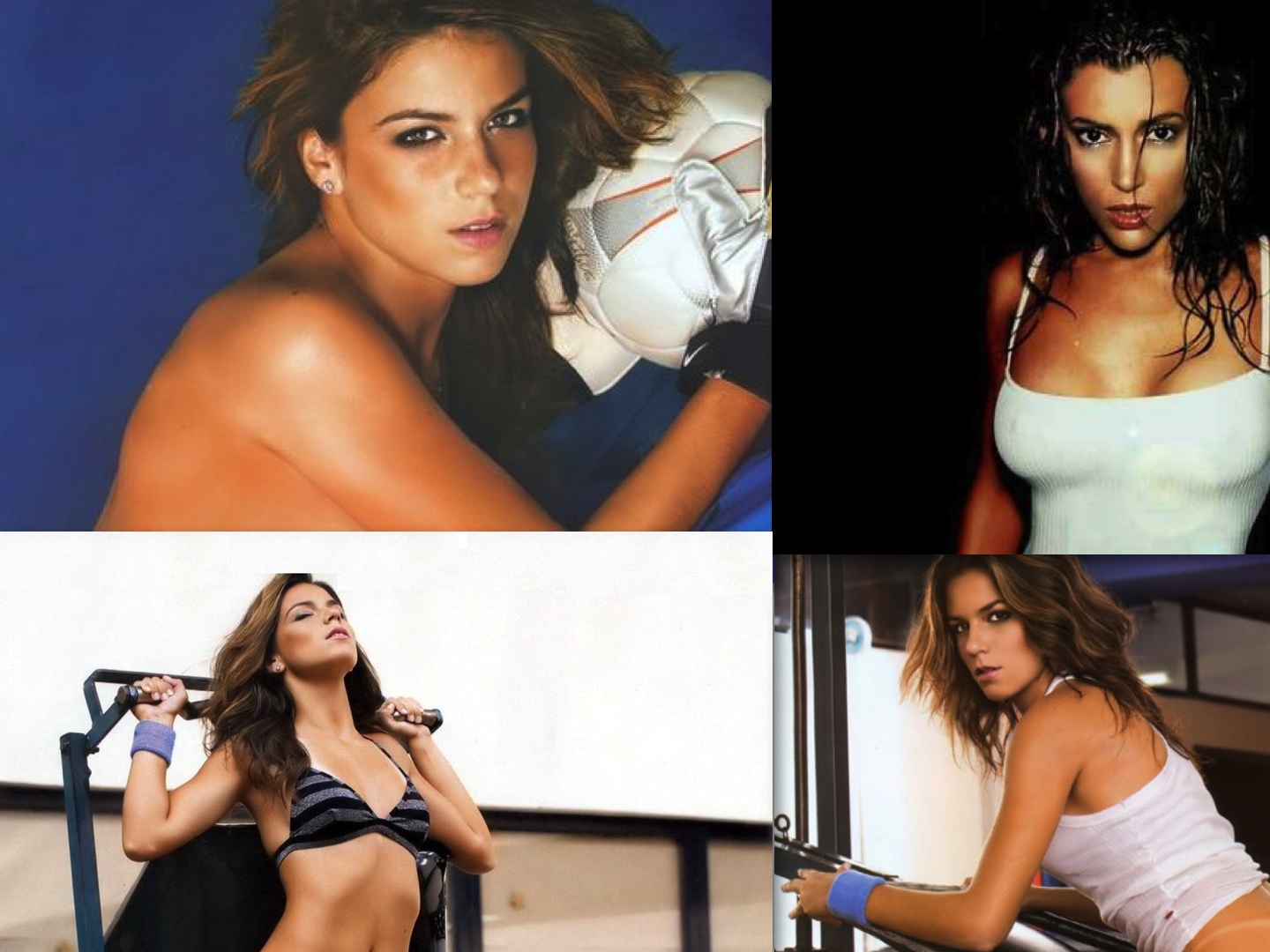 Laisa Andrioli is a footballer from Brazil.Laisa is a member of the Brazilian national soccer team. She has also played for clubs likeYouth SC, UCS (Caxias do Sul) and International (Porto Alegre).