Prarthana Prabhakar enters semis in tennis meet in Bengaluru
1.46K //
21 May 2015, 22:05 IST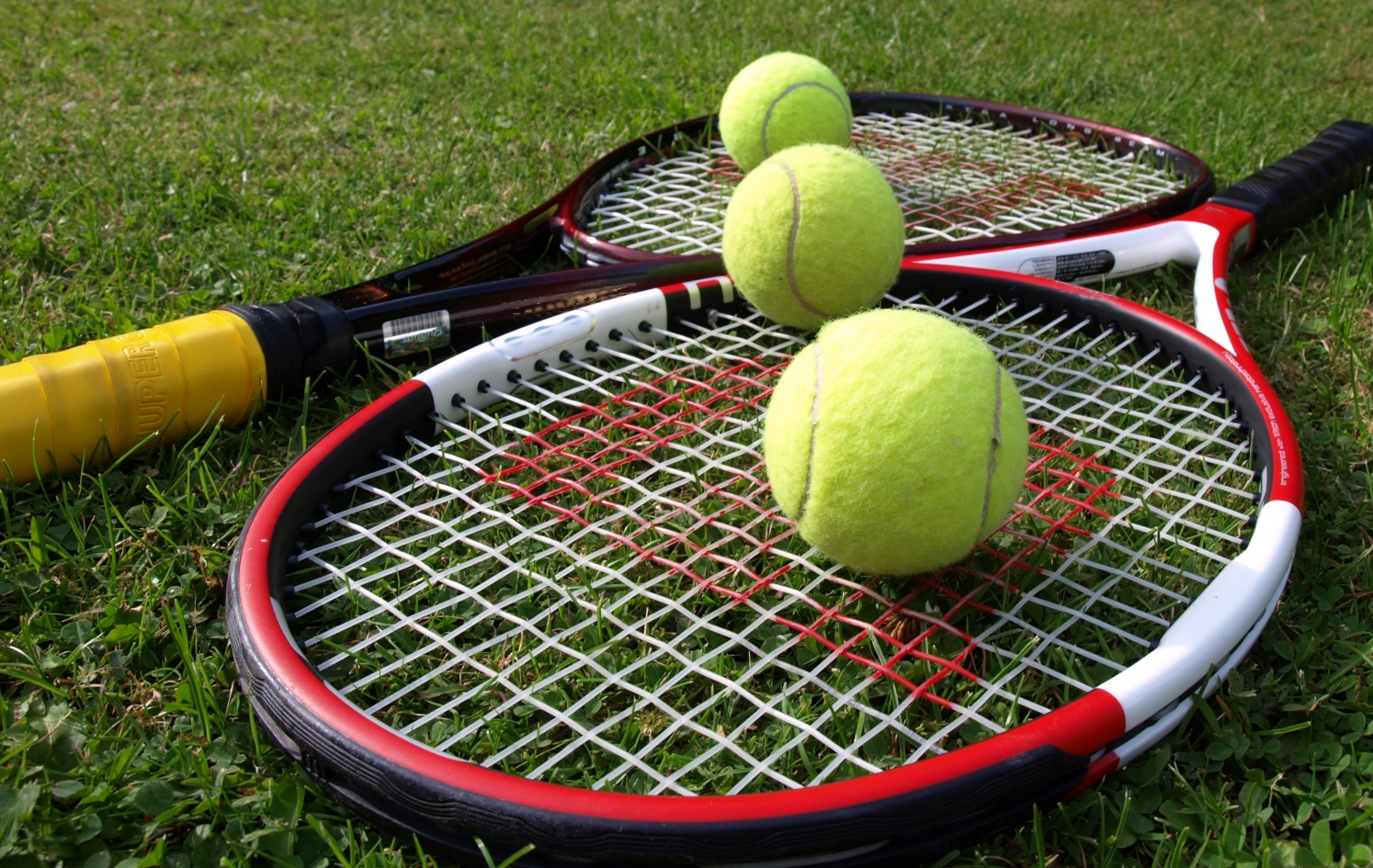 Bengaluru, May 21 (IANS)
Prarthana Prabhakar prevailed over the third seed Sonashe Bhatnagar 2-6, 6-2, 7-6 (3) in an all-Karnataka clash and entered the girls singles semi-finals of the SAT Open-AITA National Series Under-16 junior tennis championship here on Thursday.
In the engrossing three-hour contest, ninth seed Prarthana hung on grimly against a determined Sonashe with the tie going to the wire with a tie-breaker finish.
Prarthana was joined in the last four round by her teammates top seed Shivani Manjanna and eighth seed Apoorva.
S.B. Apoorva beat Lasya Patnaik 7-5, 3-6,7-6 (3 ), while Shivani made a short work of Nikita Reddy 6-1, 6-2.
In the boys singles, top seed Adil Kalyanpur of Karnataka stayed on course as he stormed into semi-finals beating eighth seed Himanshu Mor 6-1, 6-2.
The results (quarter-finals):
Boys singles:
Adil Kalyanpur bt Himanshu Mor 6-1, 6-2
S.M. Aadithya (TN) bt Siddarth Thakan 6-2, 6-3
Srivatsa Ratakonda (AP) bt Varun Venkat 3-6, 6-4, 6-1
Nikit M. Reddy bt Sai Ganta 6-2, 2-6, 6-2
Girls singles:
Shivani Manjanna bt Nikita Reddy 6-1, 6-2
Prarthana Prabhakar bt Sonashe Bhatnagar 2-6, 6-2, 7-6 (3)
Sharanya Gaware bt Sivanuja Peddada 6-3, 6-1
S.B. Apoorva bt Lasya Patnaik 7-5, 3-6, 7-6 (3)