Over the years, Sachin Tendulkar has been showered with praise from all his contemporaries and the yesteryear greats. Which one is your favourite quote? Up vote the one you like the most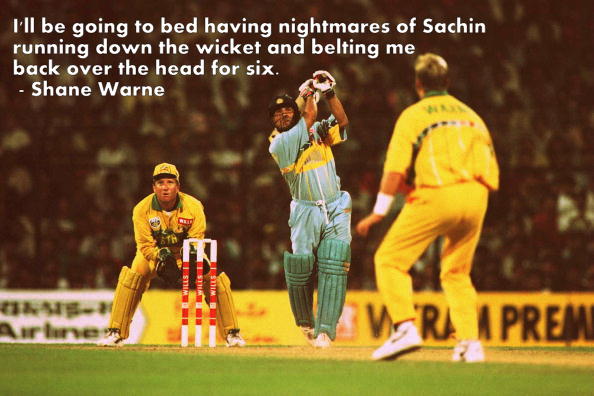 After the 1998 series, the best leg spinner in the world, Shane Warne admitted his sufferings against Sachin Tendulkar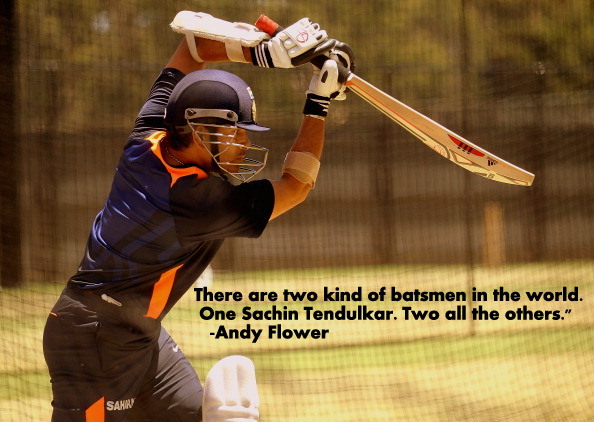 This quote from the Zimbabwean great showed the respect the man generated among his fellow cricketers.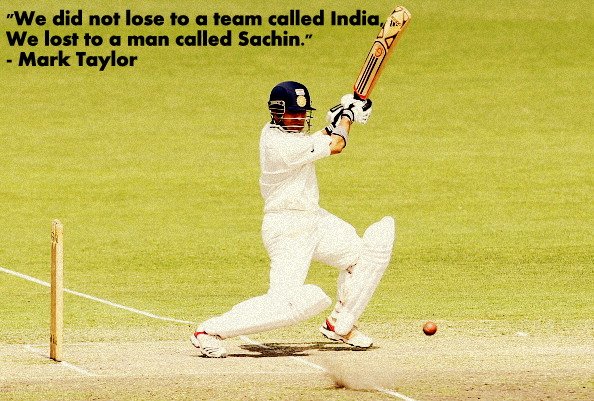 Mark Taylor was deflated after Tendulkar blasted the Aussies in the 1998 series.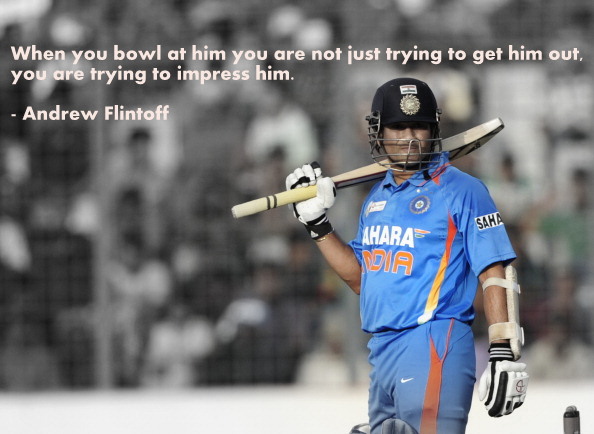 Flintoff played the game hard and if he praises someone, he must be special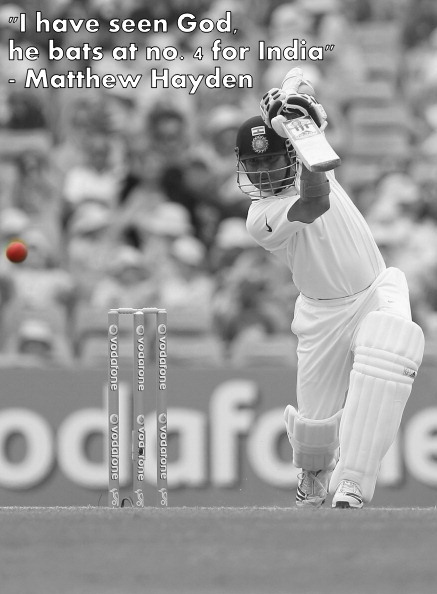 It sums up the stature of the man!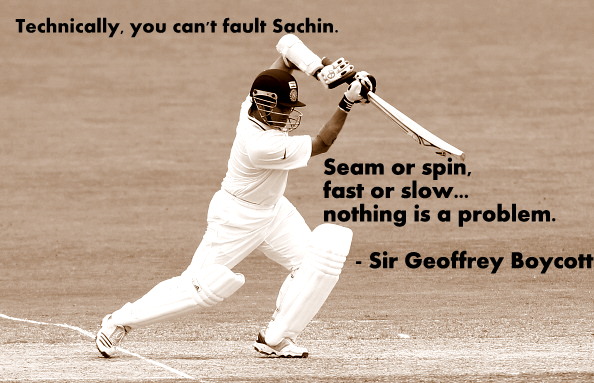 Only Sachin Tendulkar can get such praise from Sir Geoffrey Boycott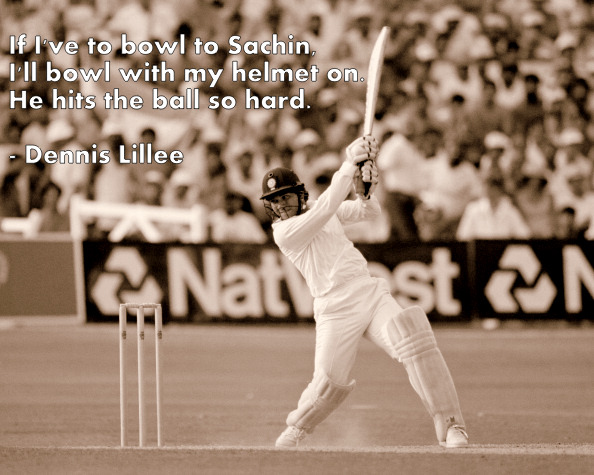 Dennis Lille said this after watching Sachin Tendulkar hitting a full blooded straight drive to Brett Lee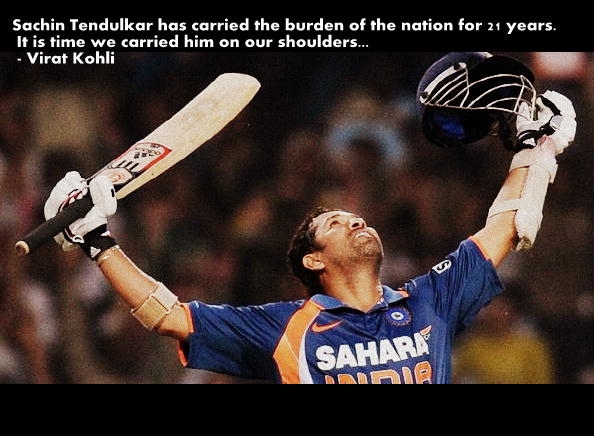 After the 2011 World Cup, this quote from Virat Kohli went into the cricket folk lore.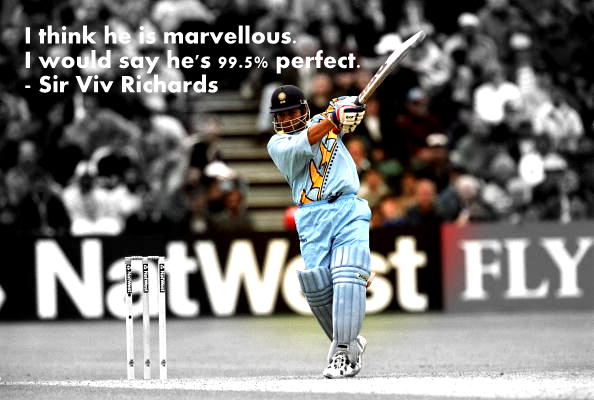 The most destructive batsman in the world ever thought Tendulkar was 99.5% perfect.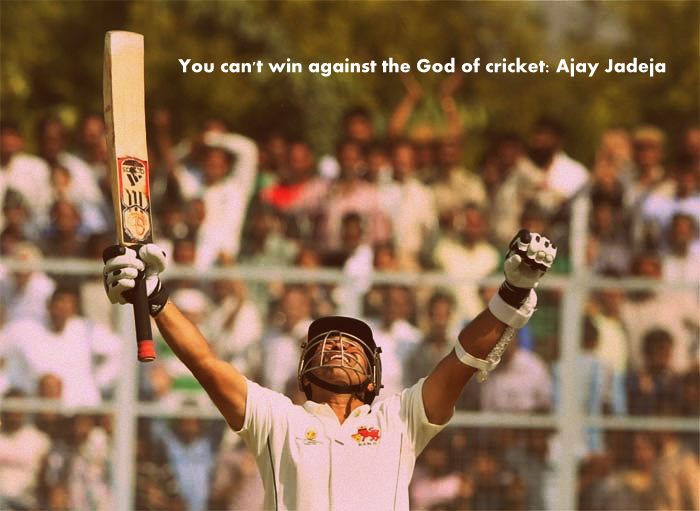 After Tendulkar guided Mumbai to a victory in his last Ranji game, the Haryana captain bowed down in front of the Indian maestro.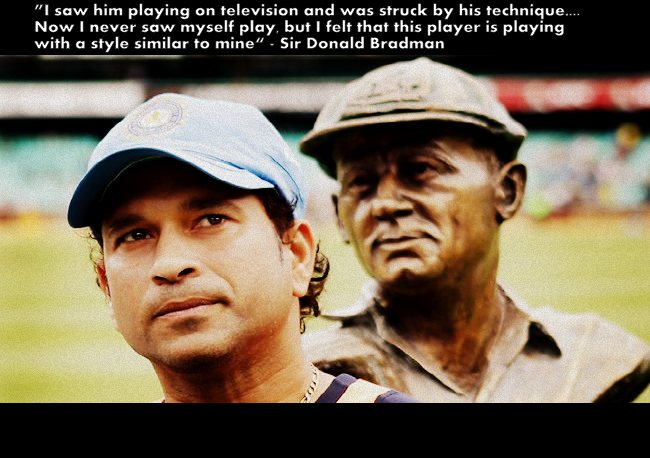 The ultimate recognition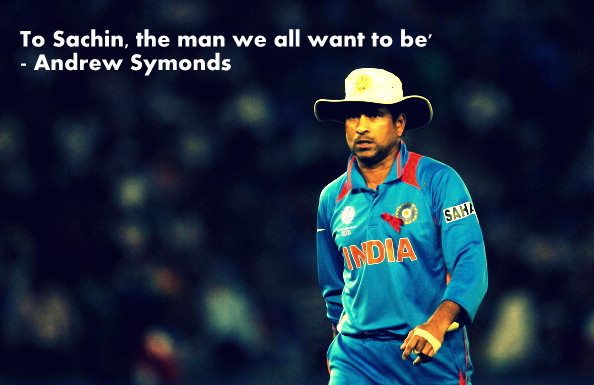 Another Australian who had huge admiration for the master blaster.