How did British Bull Dog die?
4.73K //
16 Mar 2014, 22:59 IST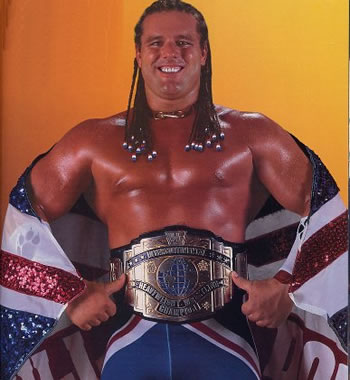 Davey Boy Smith (British Bull Dog)
died on May 18,2002 at the age of 39, after suffering a heart attack while on vacation in Invermere, British Columbia with his girlfriend, Bruce Hart's ex-wife Andrea. An autopsy revealed that past anabolic steroids use may have played a part in his death; however, no certain reason was found. Bruce Hart claimed "Davey paid the price with steroid cocktails and human-growth hormones."Before his death, Smith had been training with the intent of resuming his career, and had wrestled in three tag team matches with his son, Harry Smith, the previous weekend.