More news on Sting signing with the WWE
14.47K //
08 Jul 2013, 17:02 IST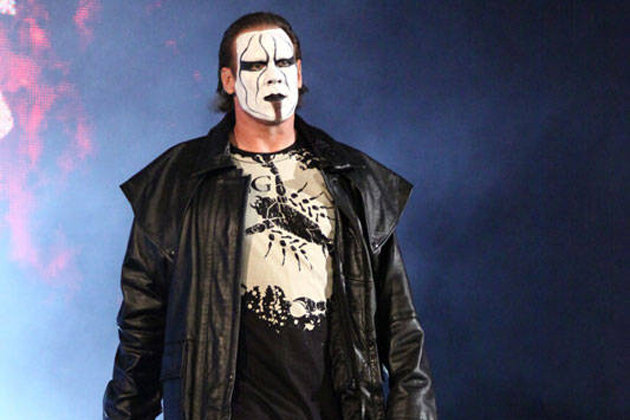 In the recent video package aired on WWE RAW this Monday, TNA legend and former WCW wrestler Sting was included in the list that looked back at the former World Heavyweight Champions of the industry.
According to F4Wonline, Sting was included in the video for a reason. It is reported that the current TNA star is interested in signing a deal with the WWE. According to reports, Triple H did not want Sting to re sign with TNA and was ready to offer him with a multi-faceted deal, also possibly inducting him into the WWE HOF.
It is also rumored that they are planning a strategical  move to land Sting with a prospect of utilizing him in 2014.