The return of Triple H
4.50K //
02 Mar 2013, 12:35 IST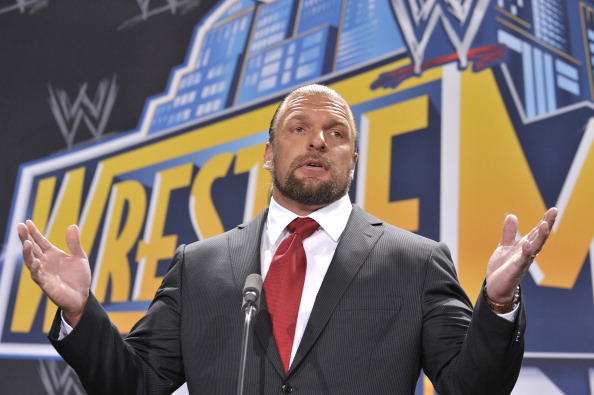 According to the WWE website, Triple H is all set to return and appear in Monday night's RAW.
"The Game" came back to have his quarrel with Brock Lesnar, who almost got away with his intentions to attack Vince McMahon after shouldering defence to Paul Heyman. The incident happened following McMahon's attacks of retaliation targeted at Heyman.
Adding to the anxiety of the WWE universe, the website statement jokingly spiced up the salad.
"The Game's plans are known only to him, but it's only a few days until he lets the WWE Universe — and Lesnar — in on his next move. Be sure to tune in to RAW to see what happens."