The Shield reveals their greatest accomplishment in the WWE
2.51K //
20 May 2014, 03:31 IST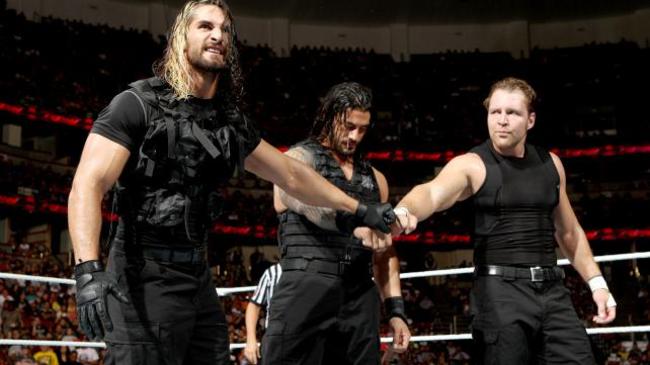 - MTV UK has an interview with The Shield at this link. During the interview, Dean Ambrose said that the group's greatest accomplishment is that they've been able to raise the work ethic in the ring, and people have been stepping up their game when wrestling them.
- As noted earlier, Hulk Hogan is in London and is scheduled to be at tomorrow's SmackDown taping in London. He has been doing media today in London, and appeared on Greg James' show on BBC Radio earlier this afternoon.
- As noted earlier, Drew McIntyre and Sheamus appeared in a brief segment on Sky Sports News earlier today. Bad News Barrett and Fandango also appeared in a short segment, which you can watch this link.