Undertaker returns to WWE on RAW
12.60K //
05 Mar 2013, 09:51 IST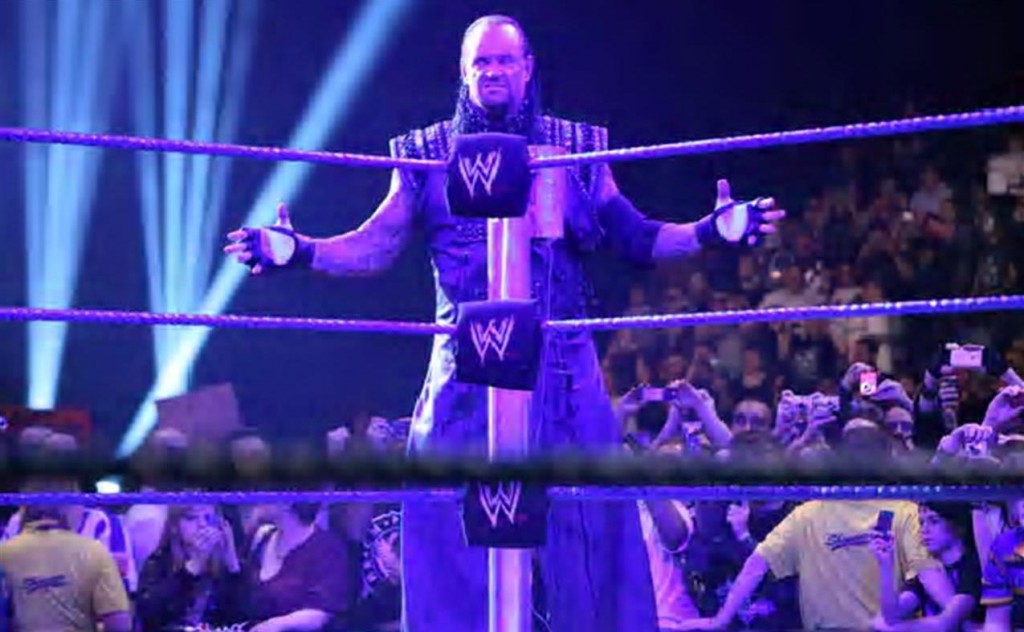 Undertaker made his much elusive return to WWE in dramatic fashion. As most of us expected, Undertaker returned on this week's Old School RAW. The show opened up with Undertaker's gong and the crowd went absolutely berserk.
WWE, however, had spoiled Taker's return on WWE.com and many seemed irritated by this move by the WWE. For long, people were discussing news of the Undertaker suffering from injuries and there were plans of WrestleMania happening this year without its greatest symbol, the Undertaker.
But now, amidst all that doubt, Taker has returned to WWE and most probably will set up a match against Punk at WrestleMania.
A Fatal Four Way between Punk, Orton, Sheamus and Big Show on RAW today will decide who will be Taker's opponent for WrestleMania.
However, the biggest news that we need to savor in for now is that Taker is back. Here's a video showing Taker's return on RAW today.