Upcoming WWE PPV finally gets a name
8.14K //
06 Mar 2013, 13:10 IST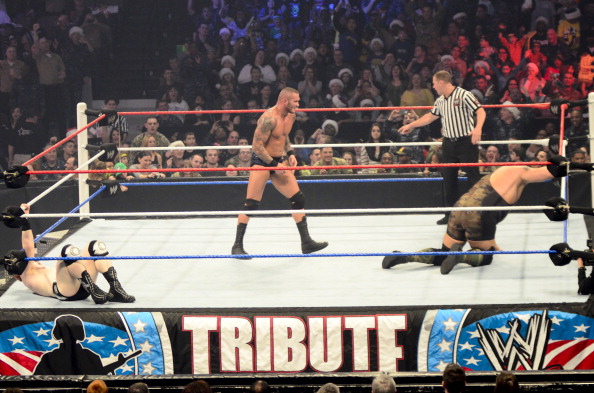 The WWE has finally named its upcoming Pay Per View event that is scheduled for the 16th of June.
WWE Payback will be the name of the PPV event in June. The WWE Bragging Rights Pay Per View will be replacing the previously dropped WWE Bragging Rights Pay per View Event.
Another event dropped from the WWE schedule is the event that was supposed to be held in April. Last year, the WWE Extreme Rules event was in April, which was then followed by the Over The Limit event in May.
The scheduled events for the summer are-
1. WrestleMania – 4/7
2. Extreme Rules – 5/19
3. Payback – 6/16
4. Money in the Bank – July
5 . SummerSlam – 8/18