WWE Live Event » Result » November 02 2012 (Newcastle, UK)
1.97K //
03 Nov 2012, 11:25 IST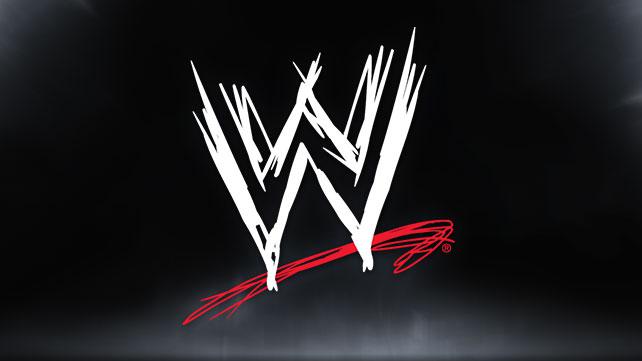 WWE RAW Live Event/HouseShow Result (02 November 2012) from Newcastle, UK.
- Brodus Clay & Santino Marella def. Primo & Epico (w/ Rosa Mendes)
- Michael McGillicutty def. Tensai.
- AJ Lee def. Eve Torres & Layla in a Triple Threat Match winning Divas Championship, but Vickie Guerrero came out & restarted Match & Eve Won after.
- John Cena def. Dolph Ziggler.
(Vickie Guerrero was sent to back during the Match but came out Later and AJ also came Out)
- WWE Tag Team Champions Kane & Daniel Bryan (Team Hell No) def. Damein Sandow & Cody Rhodes (The Rhodes Scholars). Kane & Bryan hugged at end.
- Ryback def. WWE Champion CM Punk by DQ as The Team Rhodes Scholars interfeered.