Indian Archery's future in jeopardy as Tata withdraws sponsorship
1.91K //
05 May 2015, 13:36 IST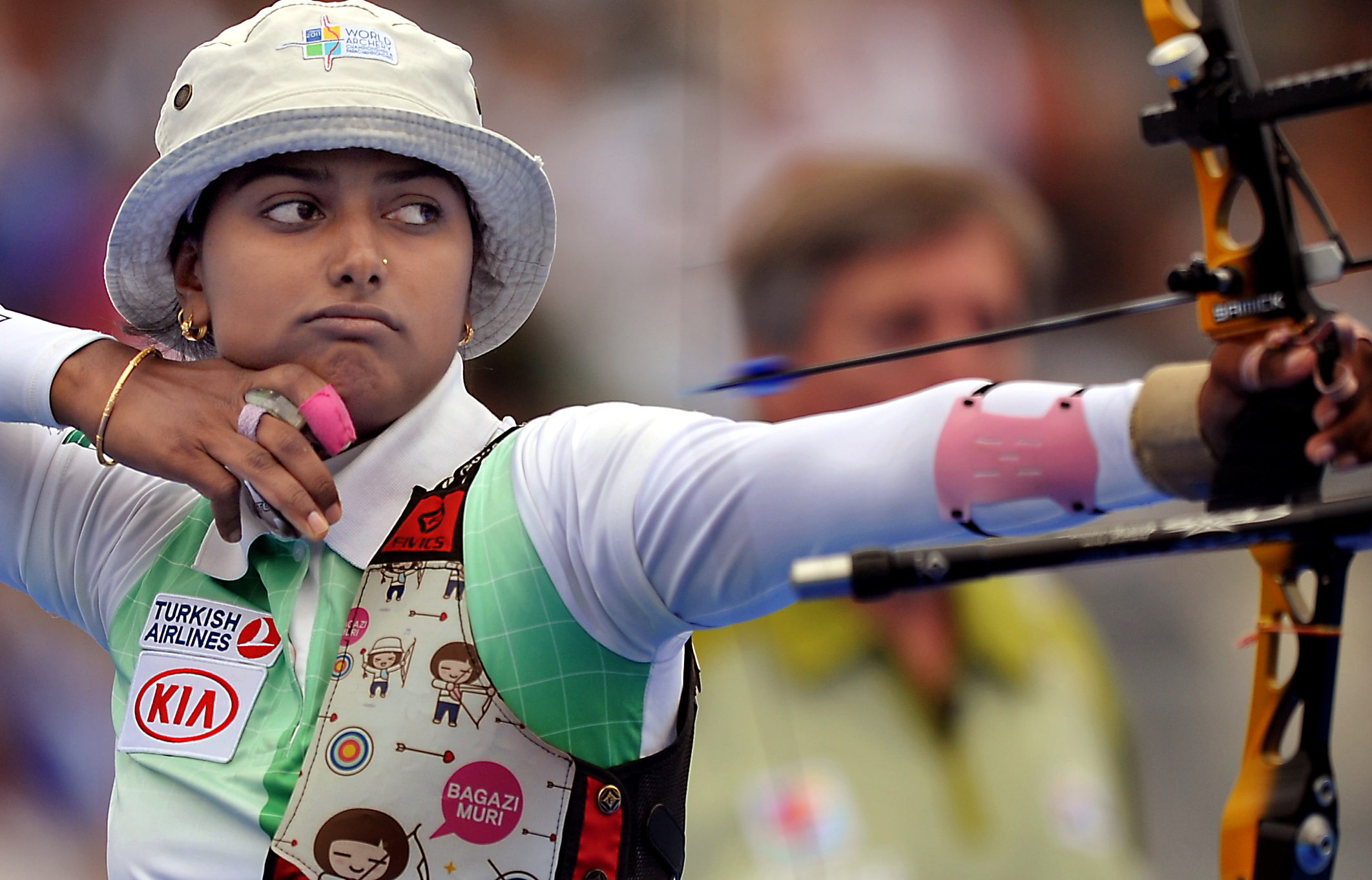 Despite winning several laurels for India, the sport of Archery could be taking its last few steps in the country's sporting hierarchy. Corporate giants Tata, who were the sole sponsors for Indian archery have decided to withdraw all ties with the sport.
The Archery Association of India (AAI) has said that even conducting the National Ranking Tournaments (NRT) will be difficult from now on. This comes as a huge blow to the Olympic contingent, who was expected to win multiple medals in Rio next year.
At the 2014 Asian Games, the Men's contingent won their first ever Compound gold medal in the team event and hopes were high for 2016. However, the facilities at the TATA Archery Academy in Jamshedpur will still be available for the archers.
A senior AAI official told DNA, "We're in a state of shock as Tata's contribution in Indian archery for last few years has been immense. We've got so many talented archers, including Deepika Kumari, from Tata's academy in Jamshedpur. This sudden decision has put us in a state of flux."
It was Tata's support, which helped keep Archery alive in the country. The AAI received Rs 2.5 crores a year from the corporate giants, including international exposure trips.
AAI Treasurer, Virendra Sachdeva said, "Since being de-recognised by the Sports Ministry, Tata has been the only source of money for the association. "It would be a real challenge to arrange funds to conduct the NRT scheduled in June."