5,000 athletes for Southeast Asian Games
7.47K //
25 Jul 2013, 18:45 IST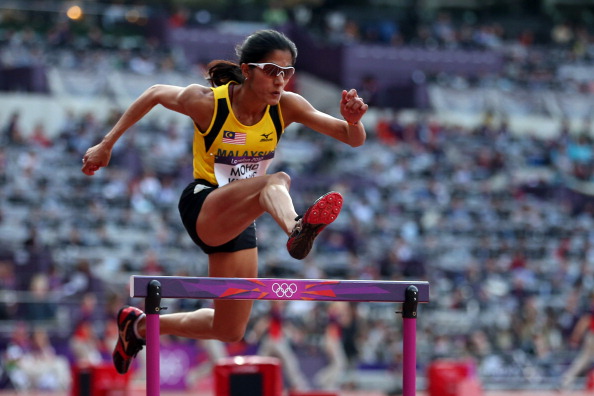 Yangon, July 25 (IANS) Around 5,000 athletes are expected to take part in the 27th Southeast Asian Games to be held in Myanmar in December.
The 27th SEA Games — with 11 countries from Southeast Asian region taking part — are scheduled to run from Dec 11 to 22 in Nay Pyi Taw, Yangon, Mandalay and Ngwe Saung Beach, reports Xinhua.
According to the estimated lists sent from the participating nations, Malaysia boasts the largest number with 838 athletes, followed by hosts Myanmar with 828, Thailand with 827, Indonesia with 695, Vietnam with 693, Singapore with 550, the Philippines with 446 and Laos with 388.
In all, 33 sports events will be put in the list and 460 gold medals will be awarded.
In the 26th SEA Games, Myanmar dispatched 477 athletes and grabbed 80 medals, finishing seventh in the standings.