63 SAI centres are short of coaches
641 //
18 Dec 2012, 20:22 IST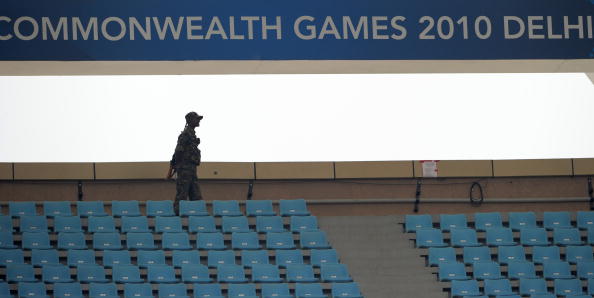 New Delhi - The Sports Authority of India's (SAI) 63 training centres are facing shortage of coaches at a time when India aims to be a top-10 sporting nation by 2020, the Lok Sabha was informed Tuesday.
SAI, the nodal agency of the union sports ministry, is funding 255 centres across India under the SAI Sports Promotional Scheme, having a registered strength of 12,617 trainees, sports minister Jitendra Singh told the Lok Sabha Tuesday.
Of the lot, SAI maintains 58 training centres, 20 special area games centres and 10 centres of excellence (COE). The rest are regional and institutional centres responsible for implementing the scheme.
Jitendra Singh had earlier stressed on the importance of improving infrastructure at the grassroot level.
"We are looking at providing better facilities to our top athletes preparing for major events like the Olympics and at the same time our focus will also be on finding the talented youngsters and nurturing them," the minister had told IANS last month.