Adidas suspends Tyson Gay contract
985 //
15 Jul 2013, 23:56 IST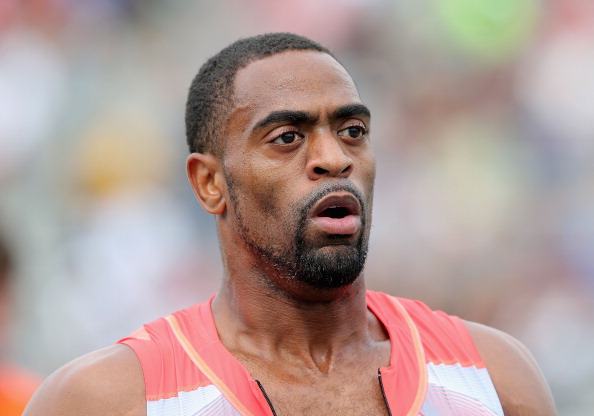 German sportswear major Adidas AG has suspended its contract with American former sprint champion Tyson Gay. Tyson failed a dope test conducted out of competition.
We are shocked by these recent allegations, and even if we presume his innocence until proven otherwise, our contract with Tyson is currently suspended," said a spokesman of the company.
The agreement  has a clause that states
" if the athlete is found guilty of the possession or use of drugs or any other prohibited substance by the relevant governing sports body having jurisdiction over the athlete."
Tyson, who has been in partnership with Adidas since 2005, however denied intentionally taking any performance enhancement drug.
"I don't have a sabotage story. I don't have lies … I basically put my trust in someone and I was let down," the American said, adding that he had never knowingly taken a performance-enhancing drug," said the former world champion.