Bolt within sight of IAAF athlete of the year award
590 //
07 Nov 2012, 15:37 IST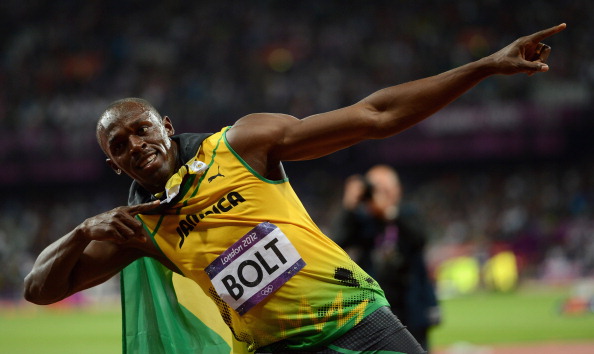 Kingston (Jamaica), Nov 7 (IANS): Jamaica's Usain Bolt has inched within sight of capturing the IAAF's Male Athlete of the Year award for the fourth time.
Bolt, who won three gold medals at London 2012, was one of three candidates still standing after the 10-man shortlist named last month was whittled down to three, reports CMC.
The other two athletes challenging Bolt for the prestigious award are 110m hurdler American Aries Merritt and Kenya's middle distance runner David Rudisha.
Rudisha is the current Olympic champion and world record holder over 800 metres while Merritt won gold in London and at the world indoors in Istanbul.
The initial list of ten athletes which also included Olympic sprint doubles silver medallist Yohan Blake was narrowed following a three week poll where votes are cast for the athletes.
Bolt's retention of his sprint titles at the 2012 London Olympics could make him the top contender for the award.
Bolt who previously won the IAAF award in 2008, 2009 and 2011 also helped Jamaica to defend the sprint relay title in a world record 36.84 seconds in London.
The winner will be announced Nov 24 at the IAAF centenary gala in Barcelona, Spain.