Brazilian Olympic medallist Nelson Prudencio dies
850 //
25 Nov 2012, 12:29 IST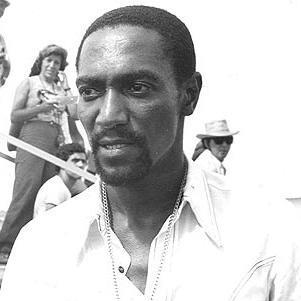 Rio de Janeiro, Nov 25 (IANS/EFE): Nelson Prudencio, who won two Olympic medals for Brazil in the triple jump, has died of complications from lung cancer, his doctors said. He was 68.
Prudencio, winner of a silver medal in the 1968 Olympic Games in Mexico and bronze at the Munich Olympics in 1972, had been in a coma since Tuesday due to a rapid spread of the cancer, which was only diagnosed a month ago. He died Friday.
The retired athlete was working as a physical education instructor at the Federal University of Sao Carlos.
Though he failed to take gold at the Mexico City Olympics, for a few hours he owned the world record of 17.27 metres for the triple jump ? also known as the hop, skip and jump ? but was later left behind by the Soviet Union's Viktor Saneyev with 17.49 metres.
In the hard?fought final of the triple jump in those games, Sanayev, Prudencio and the Italian Giuseppe Gentile set nine consecutive world records before the Soviet took the top prize.
Prudencio, who also won a silver medal in the 1967 Pan American Games at Winnipeg and again in 1971 at Cali, was the first Brazilian to rival the feats of his famed predecessor, Adhemar Ferreira da Silva, twice Olympic triple jump champion.