Kenya to unleash new talent at World Youth Championships
920 //
05 Jul 2013, 00:30 IST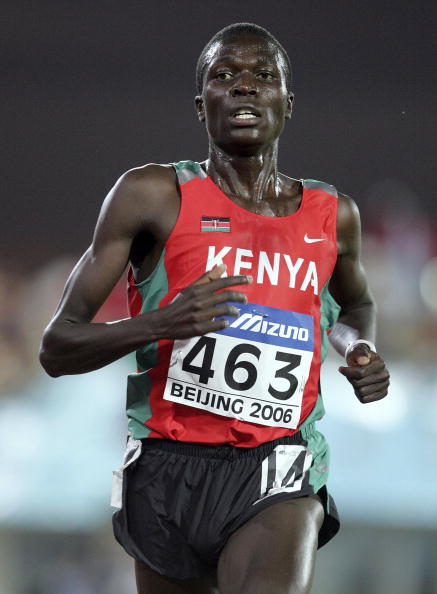 Nairobi - Kenya's production line has religiously evolved churning out top talents, who have gone on to dominate at the World Youth Athletics Championships.
This is an elementary competition in track and field which is eligible for athletes who are 17 years or younger. The tourney has been held biennially ever since its debut in 1999 in Bydgoszcz, Poland.
Kenya and US have ruled the event exchanging leads at will. In Lille, France, two years ago, US edged out Kenya clinching 16 medals – six gold, four silver and six bronze. Kenya was content with 14 – five gold, five silver and four bronze.
Now Kenya track and field president Isaiah Kiplagat has sounded the war drums and will eye US scalps in Donetsk, Ukraine from July 10-14.
"The world will always focus on Kenya. That is why we have gone the extra mile to prepare you well for the challenge ahead. It is important that you do well there so that you leave a mark for the senior team to beat when they compete at the World Championships in Moscow in August," Kiplagat said Thursday.
"Among you are names that will shock the world. You will curve your niche and dominate in events for long. But you must be focused and follow the coaches instructions. Your success in Donetsk will serve as a pointer to a better performance by Kenya in Moscow," said Kiplagat while addressing young Kenyan athletes.
Head coach Kariuki Gekonyo has developed several athletes who have come on to dominate the track and field. He has warned US, who will be out to defend their crown.
Kiplagat said the squad was shaping up for 2016 Olympics in Rio de Janeiro.
The team will depart from Nairobi Sunday for Ukraine.